December, 2019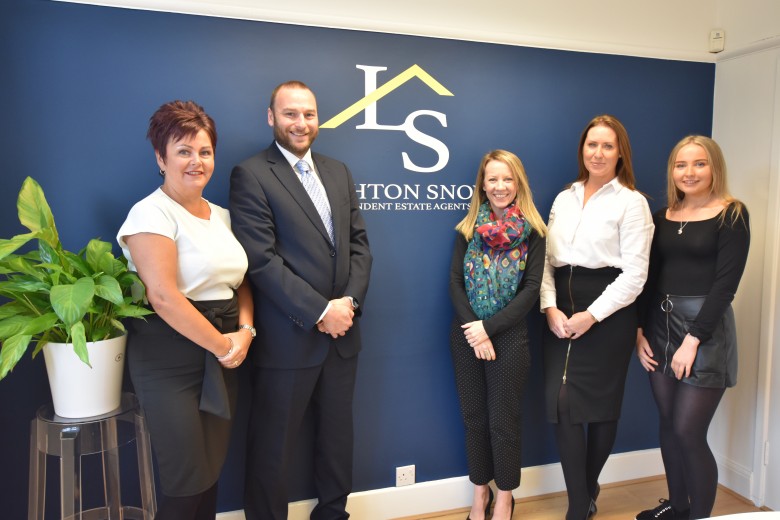 The past six months or so have been a busy time for local Bramhall estate agent, Leighton Snow. Ever-increasing activity has created more than enough work to keep both Leighton and Gemma busy and as a result, both the office space and team have now expanded to keep pace.
Momentum started to gather just a few months after trading began and activity has been on the up ever since. We saw our blank display wall in the entrance hall become more populated with houses as each month passed - now, our properties cover four walls!
To accommodate our growing client base and to offer a broader variety of services, Leighton Snow Estate Agents recently completed an office expansion, transforming the premises into an efficient working space for the growing team.
A bigger office
It was always their intention to create a thriving business but even we couldn't have predicted the speed at which Leighton Snow has expanded in such a short timeframe.
When we took on our premises on Fir Road, there were several rooms at our disposal, and we set up in two of these. In recent months, we've since renovated another two rooms and are working on a third. We've also added a brand new feature wall in our meeting room, which creates a cohesive business image and adds some undeniable flair to the office.
As the business grows, so too does the amount of space the team needs. Since taking on a couple of members of staff and expanding our services by partnering with a mortgage broker, the office has transformed into a purposeful space that's welcoming to both clients and staff.
A bigger team
We're a busy estate agency but remain completely committed to our customers - we want to make sure every client receives a professional and prompt service. As activity has increased, our team has expanded to ensure the service we offer is never compromised - there's always someone at the other end of the phone. We take pride in what we do and it's nothing more than our customers deserve.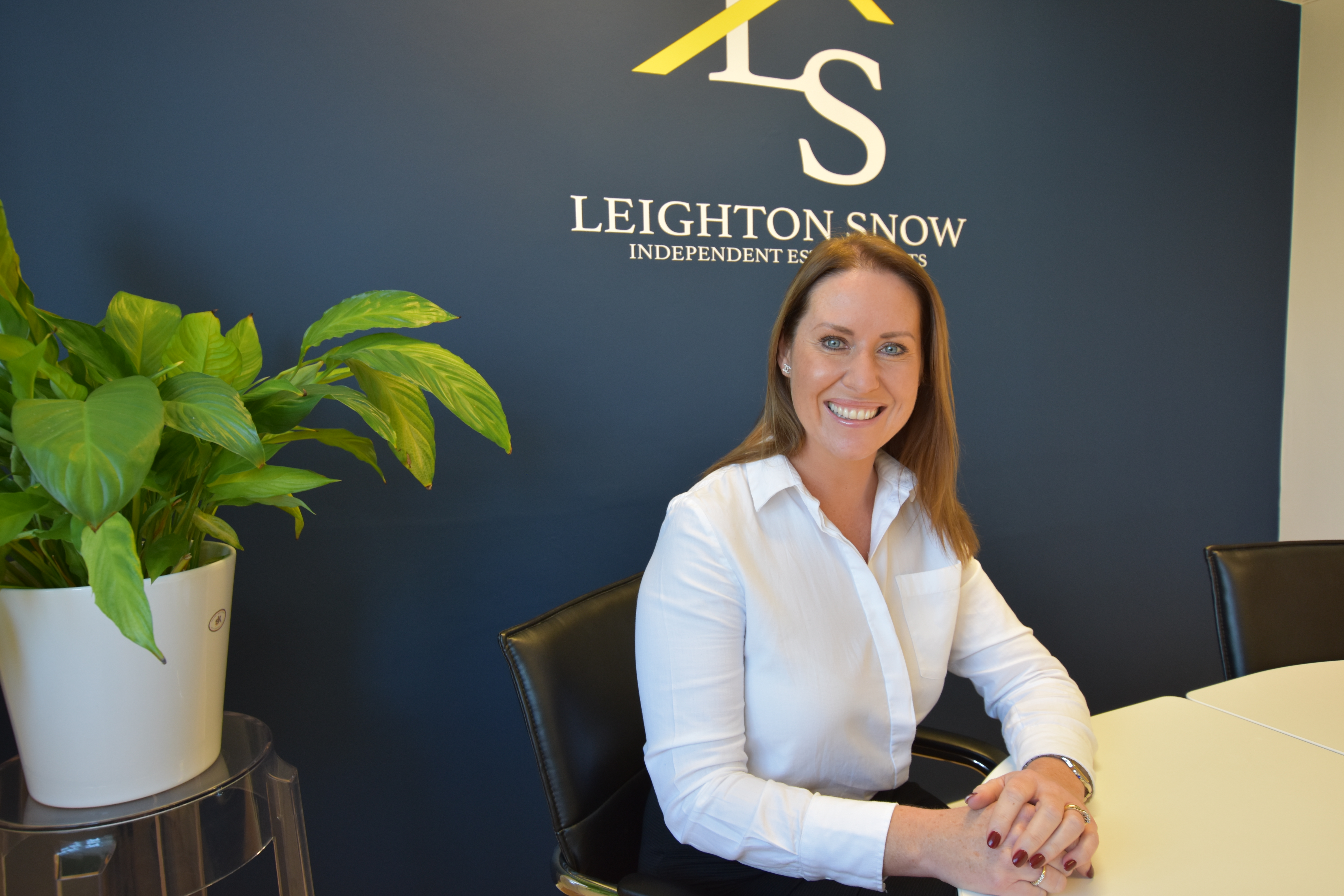 Rachel was the first of our staff members to come on board as Sales Manager. As well as handling viewings, valuations and a range of office duties with a cool head, Rachel provides an initial first point of contact with many clients.
We've since also welcomed Katie to the team as an administrator and negotiator. Katie deals with much of the back office responsibilities at Leighton Snow, from filing to arranging viewings, booking in valuations and negotiating offers.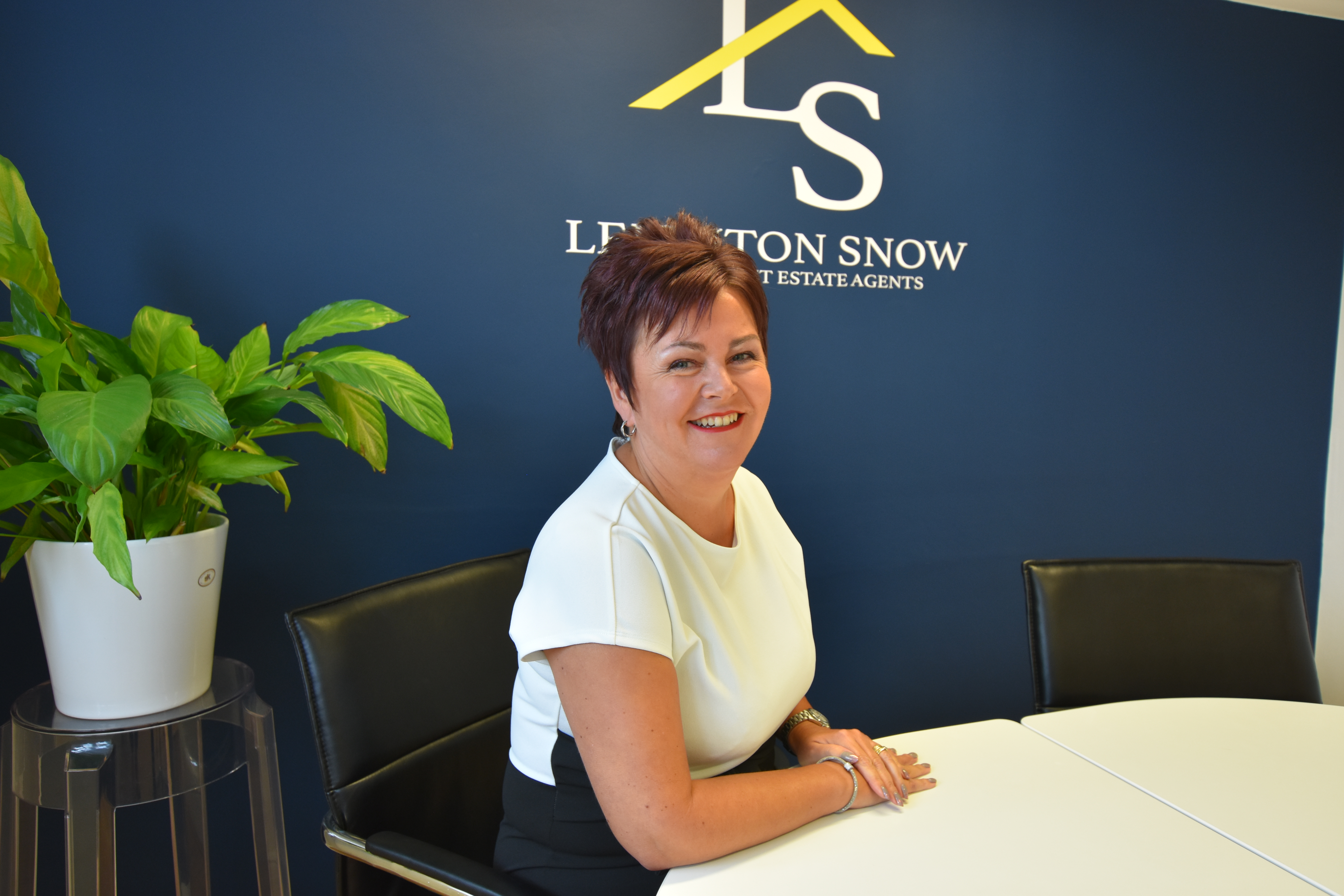 Recently, we established a partnership with mortgage brokerage MLC Financial Services, who now work in-house at our offices. The partnership means we're able to offer our clients a choice of services all under one roof, and working together with MLC helps us keep track of the mortgage status as the property pipeline progresses.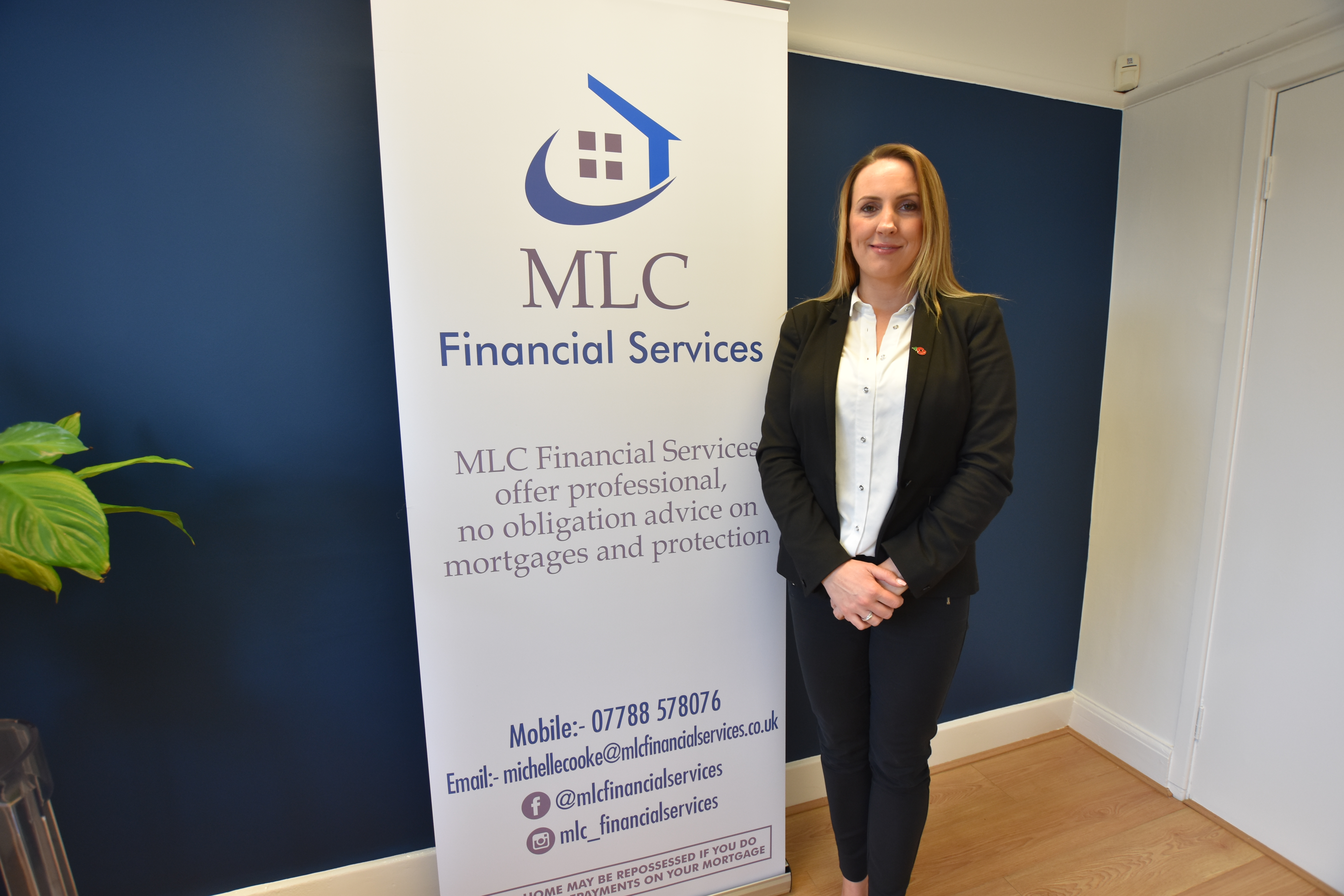 Plans for the future

Activity at Leighton Snow shows no sign of slowing and we're excited for what the future holds in terms of further expansion.
Leighton commented: "A lot of hard work has come to fruition in 2019 through the expansion of both the office and the team at Leighton Snow. There's a real team spirit behind everything we do and everyone at the office works to a shared vision of delivering unbeatable service to our clients.
"We've outlined some ideas for further office alterations and our growing team may well extend again in the new year, too - watch this space!"
We regularly post updates and announce new developments on our blog, so don't forget to check back in the new year to get the latest news from Leighton Snow.