April, 2020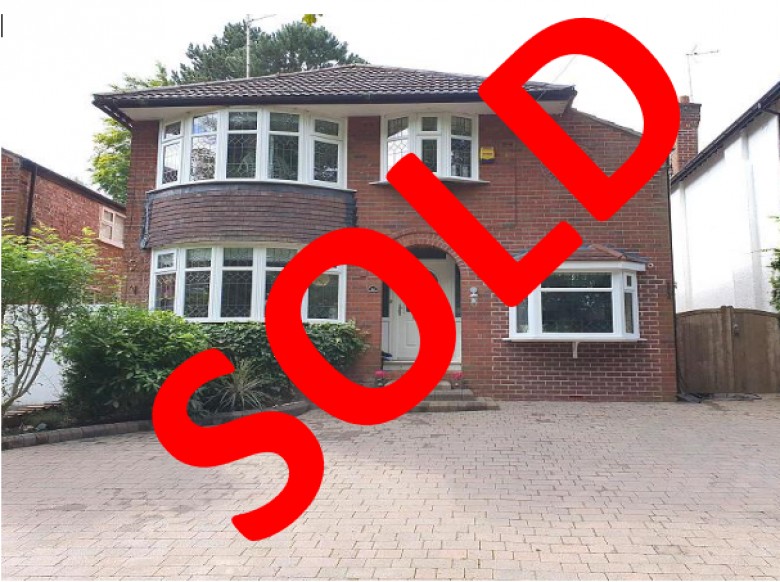 Helping residents of Bramhall, Cheadle Hulme and beyond buy and sell property is our business, and we love nothing more than giving our customers the very best experience.
At Leighton Snow, we pride ourselves on transparency, trust and efficiency to offer a top-notch service, but don't just take it from us - there's no better proof than direct feedback from our clients.
We're delighted by the positive feedback we receive from our clients - it's testament to the hard work and effort we devote to each and every one of our customers. Here's what Steve and Elizabeth Winfield had to say about their experience with Leighton Snow Estate Agents.
'Professional approach'
"We were looking to buy a new home in Bramhall and had our sights set on a property just down the road. The house that had caught our eye was listed with Leighton Snow, and we'd noticed quite a number of his For Sale boards throughout the area.
"Initially when we called the office we spoke with Gemma, who was great to talk to, very thorough and gave us the relevant information we needed, inviting us to pop in and pick up some more details about the property at our leisure.
"The office on Fir Road is conveniently close to where we live and we called in within 30 minutes of phoning to collect some additional details and photos of the house. We found the team both approachable and very professional."
'They do what they say they'll do, which is rare'
"In addition to buying a house we needed to sell our property, also in Bramhall.
"We gave some thought as to which agent we'd work with and the obvious choice was Leighton - we were already speaking regularly and we'd received good references from other people about their dealings with Leighton and the team.
"The staff conducted a valuation, which we were impressed by. Rather than firing off figures, they came prepared with evidence of other house sales in the area and had performed plenty of research in terms of how much local properties had been valued at and their sale prices.
"We listed our property for sale with Leighton Snow and found the service efficient throughout. The team always returned calls, communicated very well at all times and kept the dialogue going.
"Essentially, they did exactly what they said they would do, which is rare, and we were able to both successfully sell our former home and buy the property we wanted through Leighton Snow."
We were delighted to help Steve and Elizabeth sell their former home and buy a new property in Bramhall - why not find out if we can help you? We combine a clear fee structure and proactive approach for a service that's designed to get results. Contact Leighton Snow today on 0161 439 4500 to ask us about buying or selling property in Stockport.