February, 2020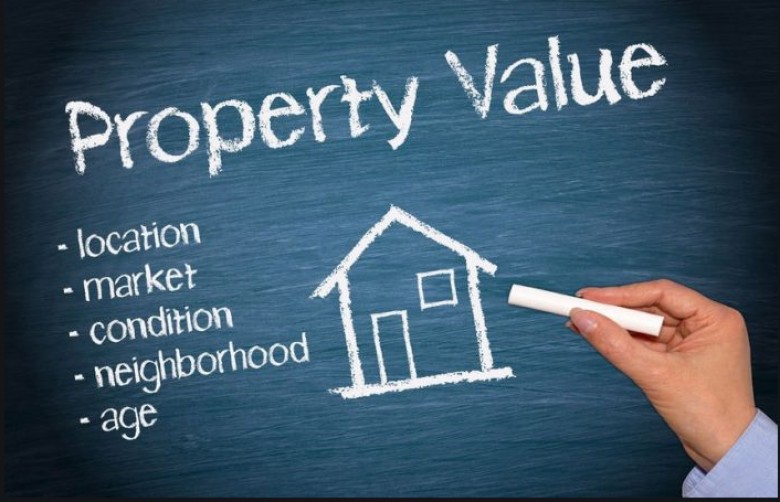 Now that we have reached February and Spring is just around the corner, it's time to give some thought to your property plans for the year ahead. If you're thinking of moving house or selling up, the first step in the process is booking a valuation.
Property valuations are a free service offered by estate agents, and most are no-obligation, so you could have your house valued by a number of agents before deciding who to list with.
At Leighton Snow, we pride ourselves on transparency. We offer free, realistic property valuations across Stockport and Cheshire, conducted in person by Director Leighton or Sales Manager Rachel.
A property valuation is a relatively short but informative experience during which you'll find out what your house is worth, why, and what you could potentially do to achieve a sale price you're happy with.
If you're thinking of putting your house in Stockport up for sale, find out what you can expect from a Leighton Snow property valuation with our walkthrough below.
1. To arrange a Leighton Snow property valuation in Stockport, simply drop us an email or give us a call and we'll arrange to visit at a time that's convenient for you. We'll take your details and on the day you'll be met at the property by Director Leighton or Sales Manager Rachel. Any queries in the meantime, don't hesitate to get in touch.

2. On the day, we'll meet you at the property and talk to you about your plans. We'll give you an overview of what we'll be looking at and how we work out the value of a property in terms of its size, location, plot, features and local sales data.
3. We'll begin the valuation by walking around the property, assessing its size, layout, number of rooms and appearance. The age of the property, whether it needs decorating, any appealing features and anything that might detract from the value will be noted.
4. We'll also consider the structural integrity of the house, whether any work is required and what that work might add or take away from the property in terms of value.
5. Externally, we'll assess the property's kerb appeal and general appearance, as well as the size of the plot, available space and any outbuildings. Features like driveways, garages and vehicle access will all be considered, as well as whether there's potential for development.
6. Once we've assessed the property and grounds, we'll also take into account the desirability of the location, nearby amenities and local sales values to come to a decision about the property's worth.
7. The valuation process takes about an hour and at the end we'll give you a figure that reflects the realistic value of your property. Afterwards, we'll usually spend some time discussing how we've reached the figure, whether it's in line with your expectations and what you could potentially do to achieve the full sale value.
8. We'll then discuss with you our different fee options and how we manage the selling process. We're different from other estate agents in that we don't charge commission - our three fee packages are completely transparent and designed around different budgets. We're also a small, proactive team that prides itself on efficient, attentive service and value for money - we'll tell you about your personal point of contact, who will available both in and out of office hours if you proceed.

Once your valuation is complete, you'll be able to consider the figure at your leisure, and decide whether you're ready to put your property in Stockport up for sale.
If we've made some recommendations, you might want to make some changes in order to achieve the price you'd like for your property, or you might be ready to get selling straight away. Our free valuations are entirely free from obligation, and we're always happy to talk through our assessment further.
Call us anytime on 0161 439 4500 for a chat about the potential value of your home, or to book a property valuation - we're available from 9am until 5.30pm Monday to Thursday, 9am to 5pm on Fridays and on Saturdays from 9am until 4.30pm.