January, 2020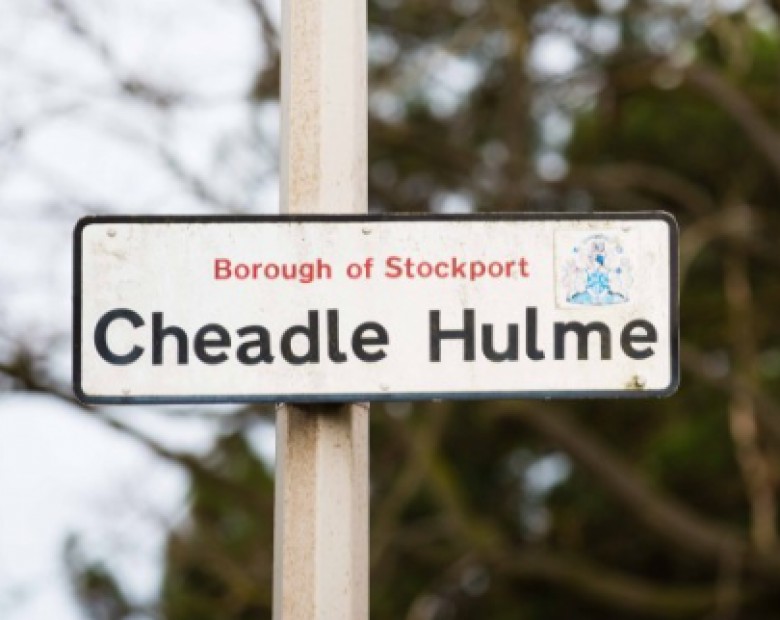 If the new year means a new home in Stockport, Cheadle Hulme has got to be up there with the town's most desirable locations. A number of new homes are planned for Cheadle Hulme's former Hulme Hall Grammar School site - subject to planning approval - giving property buyers even more choice.
Cheadle Hulme has long been a sought-after area, with many traditional and more modern properties to choose from. Newbuild developments in the area are relatively uncommon; plans for a small newbuild development would both broaden the range of homes on offer even more and transform a site that has remained derelict since 2017.
Towards the end of last year, developers Seddon and PH Property Holdings
submitted plans
to Stockport Town Hall for a clutch of new properties that would add 21 new houses and 16 apartments to Cheadle Hulme's current housing stock.
The proposed properties comprise semi-detached and detached houses with between two and five bedrooms, and both two and three-bedroom apartments.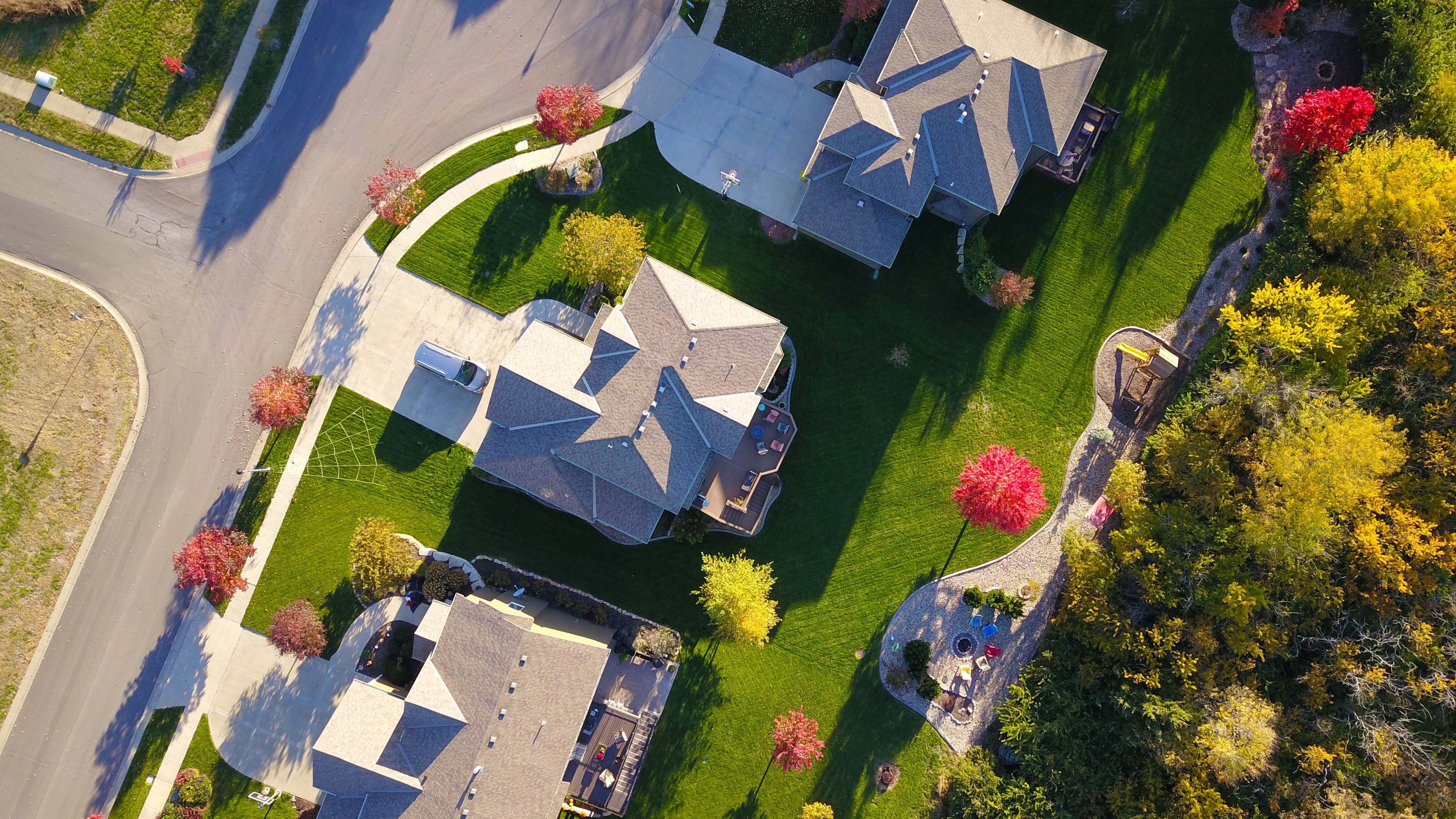 (Please note this is not the official site)
Charlotte Fowler, Associate at P4 Planning, said: "The Hulme Hall Grammar School site is a fantastic location, sitting within a predominantly residential area which will benefit from the new homes and transformation provided by this scheme."
The current school buildings, which lie within a conservation area, have become a target for anti-social behaviour, and approval to demolish the structures and begin redevelopment is being sought for as soon as possible, she added.

James Heyworth, Land Director at PH Property Holdings Ltd, said: "We are pleased to have lodged the application, which is an important milestone in taking forward our plans for this challenging brownfield site. The design has been heavily influenced by the existing landscape features and the sensitivity surrounding development within a conservation area."
The site is within walking distance of the village centre and the train station, and will help meet Stockport's "pressing need" for quality homes, Mr Heyworth added.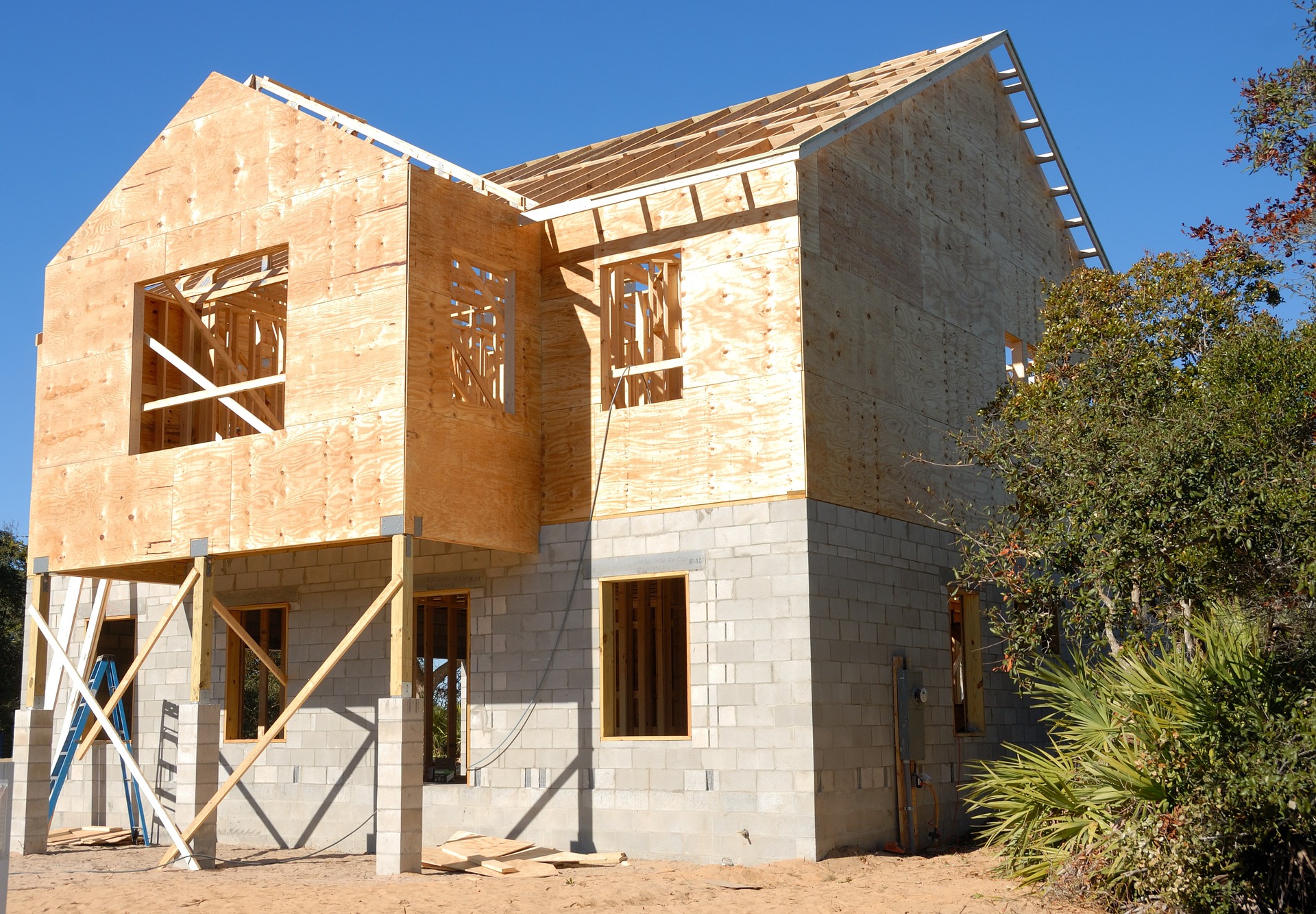 Leighton Snow commented: "This planned development will certainly increase the appeal of what is already a perennially popular place to live by improving what has in recent years become an eyesore, giving a disused parcel of land new purpose.
"Cheadle Hulme is a vibrant community that continues to attract both local property buyers and movers from further afield. Adding to the housing stock is necessary to meet growing demand.
"The proposal was widely supported by the majority of the community and we're excited to see how the project will take shape, subject to approval."
In the meantime, we have a fantastic varieties of properties for sale in Cheadle Hulme. Seen something you like? Call us on 0161 439 4500 for more information about any of our properties.