October, 2018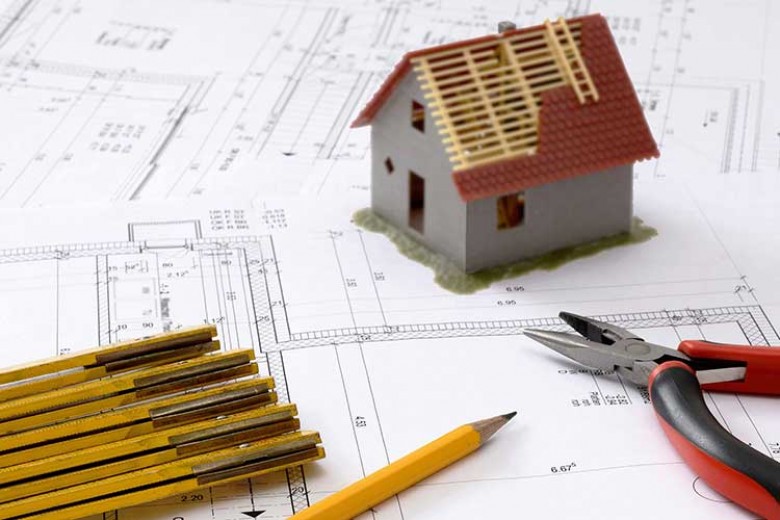 New homes in Bramhall are hard to come by - our exclusive village is perhaps better known for its period properties and sprawling estates. However, demand for housing stock remains high and builder Persimmon has outlined intentions to develop more than 200 new homes in Bramhall.
The housebuilder has submitted plans for the creation of 206 properties, green space and three children's play areas at the former landfill site on Midland Road, Bramhall.
Previously, back in 2006, Persimmon had obtained permission to redevelop the site as retirement flats but the project never progressed and permission lapsed in 2016. Several years ago, the developer compiled a scoping report for a development of 250 new homes on the site but again, progress stalled.
Earlier in 2018, however, Persimmon and RSK Environment submitted a fresh environmental impact assessment report for the creation of 216 new homes in Bramhall at the Midland Road site following an overhaul of the proposed layout.
New houses and flats in Bramhall - plus a public country park
The latest plans propose the development of a variety of two, three and four-bedroomed mews, detached and semi-detached houses in Bramhall, in addition to a selection of apartments. A portion of the properties will constitute affordable housing and a new country park will be created to provide useable green space for residents and the general public.
Covering an area of about 38 acres, the development is expected to be laid out to the west of Midland Road, Bramhall, with houses to the north and apartments to the south.
Regional managing director of Persimmon Homes North West Mark Cook said: "The building of new homes is crucial to economic growth. It has a direct impact on economic output, averaging three per cent of GDP in the last decade. For every new home built, up to two new jobs are created for a year."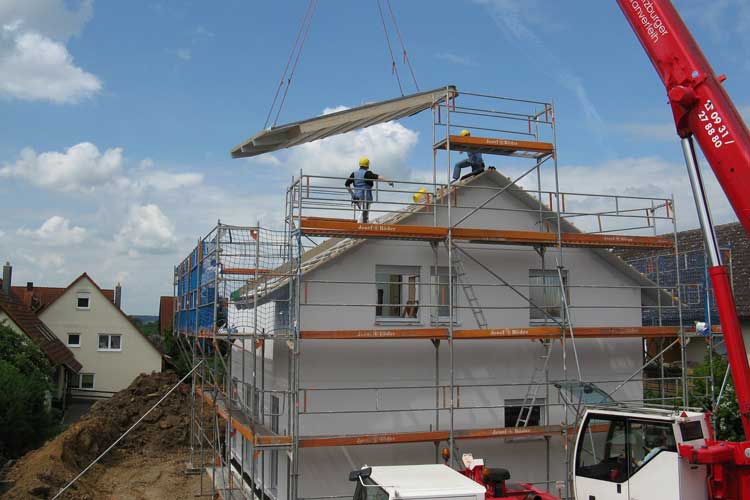 Bramhall housing development 'will boost economy'
Mr Cook commented that the development - should permission be granted - would boost the local economy in various ways, such as by attracting and retaining a skilled workforce, as well as by generating income for residents and local authorities.
Increased population and their associated spending power is a key element of local business success, he added, concluding: "Whilst this will be gradual, the overall development will contribute positively to the sustainable economic growth of the local area."
The development of houses on Midland Road, if approved, would have the potential to produce the following benefits:
Create 39 jobs in construction each year of the build process
Create 59 additional jobs yearly during construction
Generate £6 million gross value added annually
Generate £3.2 million annual spend from the occupied households
Generate a £1.2 million new homes bonus for the local authority
Generate approximately £340,000 each year in council tax revenue
Create opportunities for recreation at the country park and associated footpaths/cycle paths
Planning permission has not yet been granted but in the event that the council approves the plans, the development is expected to take around four years to complete.
In the meantime, if you're looking for a new home in Bramhall and would like to move sooner, you can browse our Bramhall properties for sale here.