July, 2019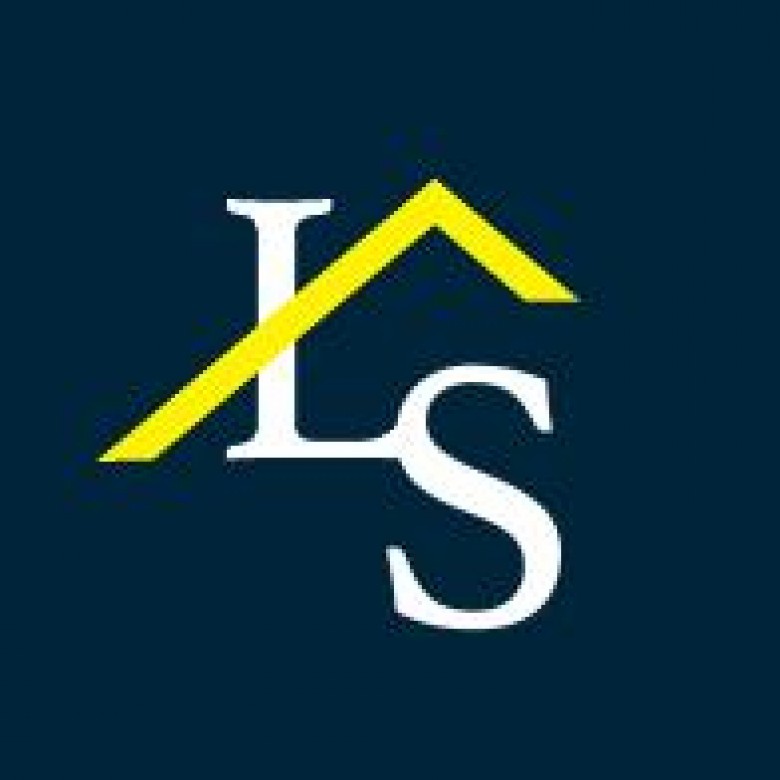 Choosing to sell your Bramhall home is one of the biggest decisions you'll ever make, but with the right estate agent onboard, selling up doesn't have to be stressful.
The estate agent you instruct can make all the difference to your experience - but how do you decide which agent is best for your situation?
Perhaps you want to sell your house in Bramhall for the best price, or maybe you need to move quickly. You might be swayed by the low fees associated with online estate agents, or prefer the personal touch of an independent high street estate agent in Bramhall or Cheadle Hulme.
It all comes down to personal preference - but there are factors to consider when making your choice. Here are four things to think about when choosing the right estate agent to sell your property in Bramhall or Cheadle Hulme.
Fee structure

Getting maximum value for money is a priority for many sellers, so take a good look at the fees charged by estate agents before making any decisions. Make sure you know what's included in the costs, whether any part of the service is billed as an additional fee and look out for any hidden charges in the small print.
A transparent pricing structure makes for easier budgeting and helps you see exactly what you're paying for. If you're not sure what the service covers, ask. Elements like social media marketing, negotiation, advertising on property portals like Rightmove and certain types of sales brochure are often included in the fee, but you might not know for sure unless you ask.
Availability
Being able to reach your estate agent when you need them is key to keeping your stress levels down when selling your property in Bramhall or Cheadle Hulme. Having a main point of contact ensures clear communication and removes the potential for misunderstanding, so an independent estate agent is a good choice if you want to speak to the same person every time you call up.
Knowing that you can get in touch with your agent when you need to provides a level of reassurance that the business you're dealing with is committed to its customers. Some estate agents provide an office number; others will give you a direct line to your agent, and some businesses will even provide an out-of-hours number to call if you need to speak to someone urgently.
Track record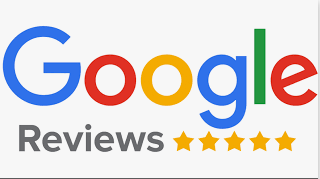 To get a good idea of the service offered by estate agents, take a look at their track record. Check out testimonials on the website, across social media and Google reviews for a glimpse into past customers' experiences - this should provide an insight into the level of service you can expect if you choose to instruct them for your own property sale.
Personal recommendations can also be useful, providing a firsthand account of someone's experiences, but it might also worth speaking directly to the agent and asking them about their record when it comes to achieving asking prices or selling properties within a certain timeframe if this is a particular consideration.
Location
Some sellers are happy to sell their property online with minimal or no agent contact; others prefer the personal service offered by a local estate agent. Online agents tend to be cheaper than high street alternatives, but this isn't always the case - it's still possible to find online prices at high street agents, combining the best of both worlds.
If you're planning to sell your house in Bramhall or Cheadle Hulme, get in touch with the team at Leighton Snow to find out how our online prices and high street location are the perfect mix of excellent service and value for money. Call us anytime on 0161 439 4500 or pop into our Bramhall office for more information.