October, 2019
We're fortunate to have a varied stock of properties in Bramhall, Cheadle Hulme and the surrounding areas - including a wonderful selection of bungalows. If you've never really considered buying a bungalow in Bramhall, we've got some great reasons why you should give it some thought.
As with all properties, bungalows can be built in different styles and with varied features. Typically, though, bungalows are detached homes set over one level, although they sometimes have a second storey built into a sloping roof with dormer windows.
These practical properties have loads going for them - and not just for older residents; bungalows can be ideal family homes, too. Here's why you should consider buying a bungalow in Bramhall.
1. Value retention
Because they're considered something of a rarity, bungalows are known for holding their value. The rules of supply and demand apply to the housing market, and because there are significantly fewer bungalows than other types of property, they're pretty much always in demand.
Aside from their exclusivity, bungalows are also typically detached, which is appealing for residents who enjoy privacy and peace and quiet. They also tend to occupy large plots, too, which is ideal for enjoying outdoor space as well as for adding value to a property when it comes to selling up.
2. Easy access
Typically built over the ground floor as a single-storey dwelling, bungalows offer easy access to all rooms in the property. Unlike traditional houses with stairs, bungalows usually have all their rooms on a single level, which can be handy if you have mobility problems or use a wheelchair.
The functional layout of bungalows makes them popular with the older generations but the single-storey design also makes bungalows a child-friendly alternative to a typical house - especially during the crawling stage, when the stairs can be a source of worry for parents.
3. Potential to extend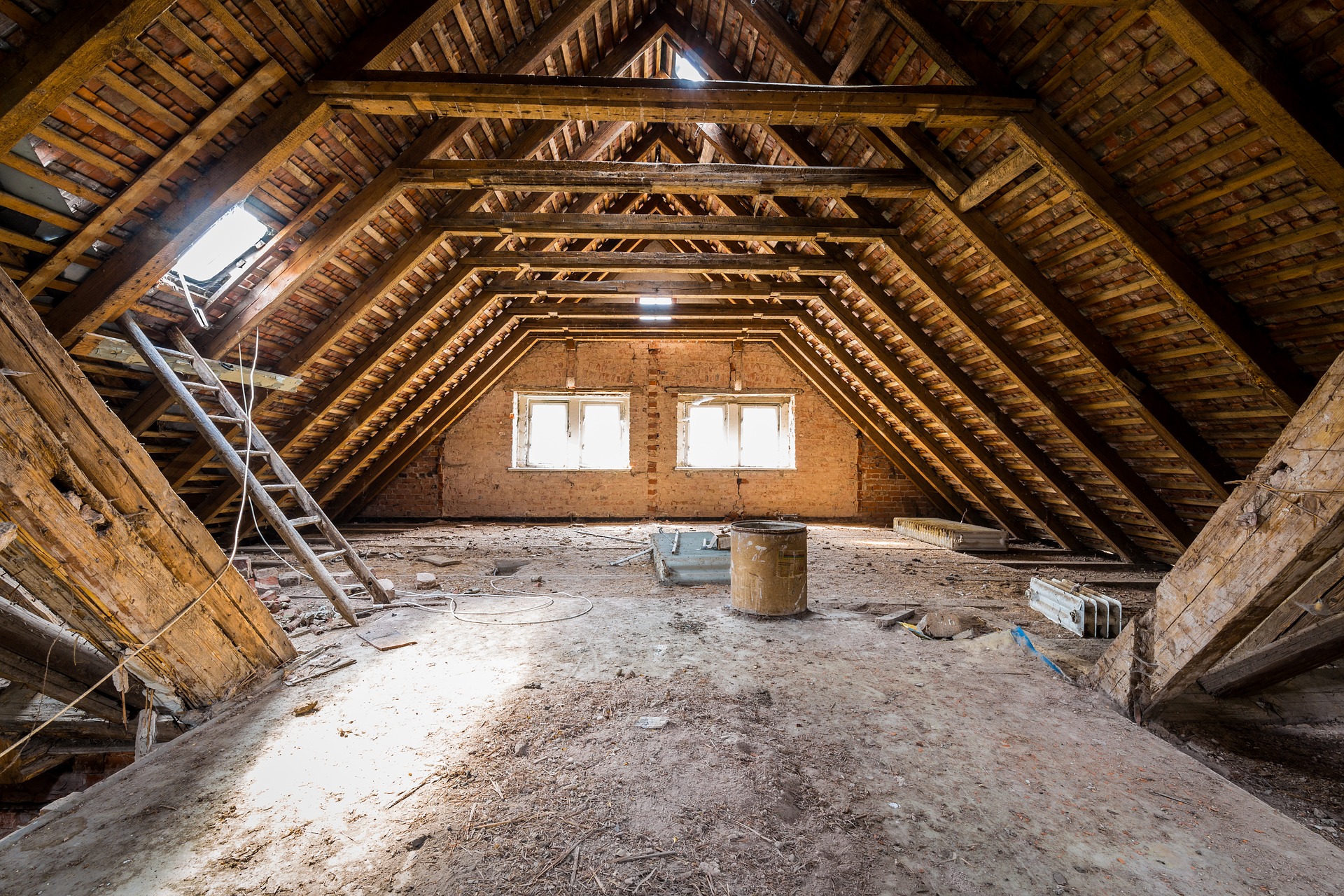 Bungalows can be ripe with potential when it comes to development. Because they tend to be built as ground-floor properties, bungalows can be added to with a second storey without losing any of the surrounding space. This gives bungalows some extra potential for buyers who are thinking about expanding the living space.
Alternatively, it's often possible to extend a bungalow's ground floor to include extra rooms because they tend to sit on such large plots, or even in some cases even to sell off the additional land as a separate plot altogether and capitalise on the value of the space.
4. Easier maintenance
Even the most house proud among us will be familiar with the frustration of lugging the vacuum cleaner up the stairs - bungalows remove this problem entirely. If you're adding, removing or moving large pieces of furniture, that's less problematic in a bungalow, too.
As well as simplifying things on the cleaning and organisational fronts, a bungalow is also typically easier to maintain. Because the roof is so much lower to the ground, gutters and cladding are much easier to access, and the windows are lower, too.
5. Privacy and space
Many bungalows were built decades ago, when plots were generally larger. As such, bungalows often have a lot of surrounding space, which means a larger garden and lots of space with which to do as you pleas, such as landscaping or extending the current property.
Bungalows can be ideal if you enjoy a degree of privacy, especially if the other properties closest by are single-storey dwellings too, and the plot isn't directly overlooked. The extra space between neighbours can make for a quieter, more private home life.
Converted? Take a look at our bungalows for sale in Bramhall, Cheadle Hulme and the surrounding areas.