February, 2019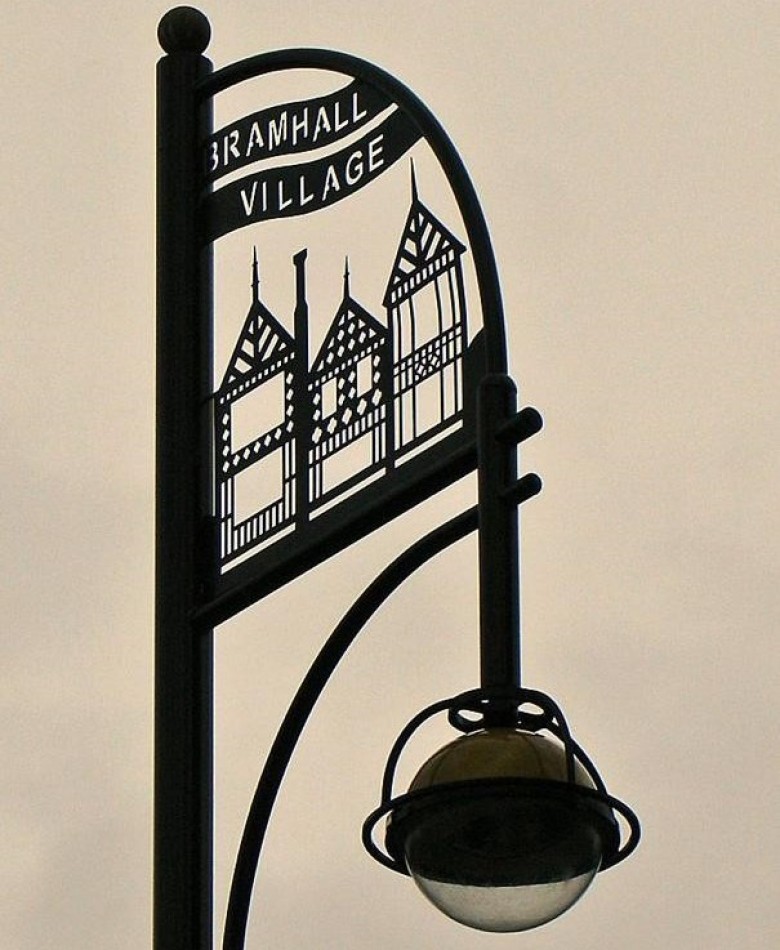 We might be biased, but we think Bramhall is a fantastic place to raise a family. The area has a lot going for it, as you're probably already aware if you're looking at homes for sale in Bramhall. But how can you make sure you find the perfect home for your family? Take a look at our top five tips.
1. Check out the schools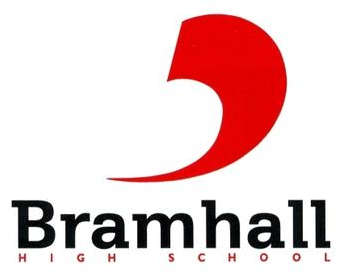 Schools are important when you have kids, so it pays to do your research before you move. It's worth mentioning that none of the five primary schools in Bramhall are rated below Good by Ofsted, and three are in fact rated Outstanding.
Pownall Green Primary is the highest-rated primary school in the area, receiving the top score at its latest Ofsted inspection, as well as picking up five stars from the Real Schools Guide. It's located on Bramhall Lane South, so you may want to look for properties close by. Queensgate Primary on Albany Road is the second-best rated primary school in Bramhall, also scooping an Outstanding from Ofsted as well as four stars from the Real Schools Guide.
In terms of secondary schools, Bramhall High School is ranked in second place for the whole Stockport area, with only Cheadle Hulme High School performing better. Cheadle Hulme High School achieved an Outstanding rating in its latest Ofsted report.
2. Think about your commute
It's all well and good finding a home near a good school for your youngsters, but you also need to make sure you can easily get to work in the mornings. If you're working in Stockport you'll find it easy to get into the town centre by road, and you'll have easy access to a number of main roads connecting the North West.
The M56 offers a quick route to Manchester Airport while the A34 provides access into central Manchester. You're close to the M60 and M57, too.
There's also a train station in Bramhall that offers direct links to Manchester Piccadilly station and Stoke-on-Trent, so you don't have to rely on your car if you work further afield.
3. How to get outdoors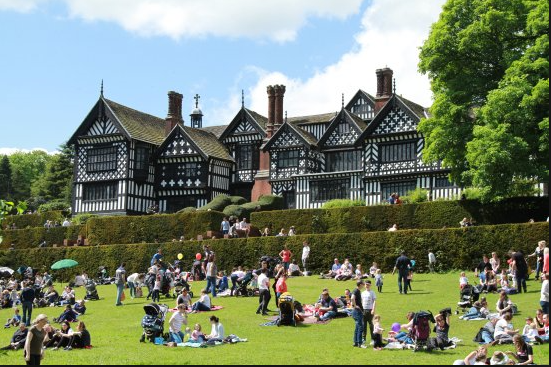 Bramhall and Cheadle Hulme are close to the Peak District National Park, which is the perfect place to get out and about on weekends with the family. Bramhall is only around ten miles from the edge of the national park, but the further south and east you go the closer you'll get to its border.
If green space on your doorstep is an absolute must, take a look at properties for sale around Bramhall Park. It's home to woodland and lakes, ducks and geese and a cafe, as well as a playground and large climbing frame, making it the perfect place for a stroll, run or family picnic.
4. Where to find local amenities
If you're the kind of family that loves having amenities close by, consider focusing your search for properties for sale in Bramhall around the Village Square. This is the heart of Bramhall and is home to a range of independent and high street stores, as well as cafes, restaurants and health and beauty outlets.
There's even an outdoor playground and seating area, perfect to keep the kids occupied when you pop into the village. The Village Square also hosts a number of free events and entertainment throughout the year, so keep an eye on what's going on so you don't miss out.
5. The size of your home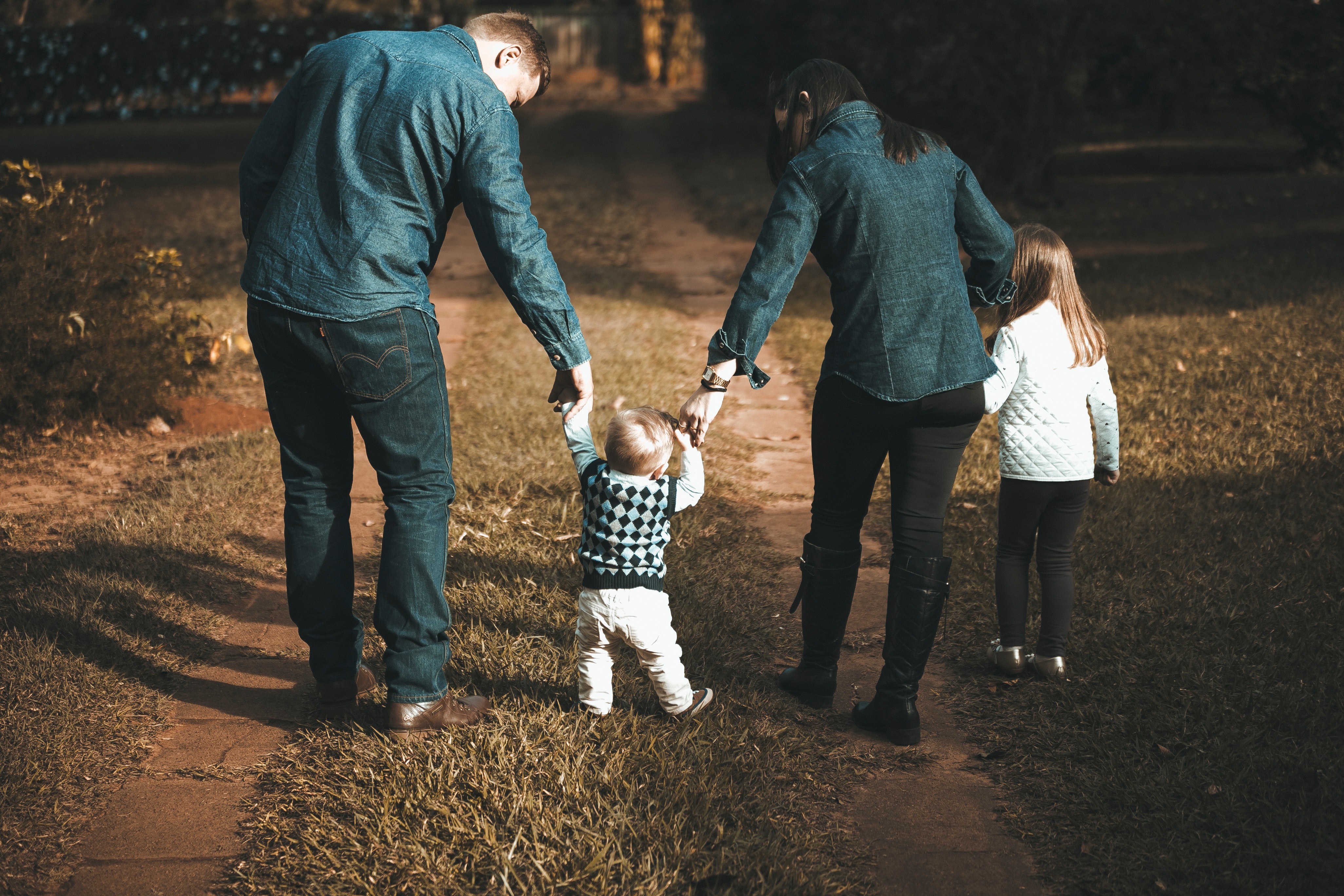 When you start browsing the houses for sale in Bramhall you should think carefully about how much space your family will need. If you're planning to have more children, for instance, you might want to look at properties with an extra bedroom or two. Or maybe you'd prefer to find a house that has the potential to be extended should the need arise.
If your family doesn't live locally and is likely to come and visit regularly, you may also want a spare room where they can comfortably stay. It pays to consider these things now to ensure you find the perfect home for your family in Bramhall or Cheadle Hulme.
If you want help finding the ideal house for sale in Bramhall or Cheadle Hulme, contact us today. We're a friendly, local estate agency and know both areas incredibly well - we're always happy to have a chat about your requirements.