December, 2018
If you're planning to put your home in Bramhall or Cheadle Hulme up for sale, you've come to the right place for some top tips to get your property market-ready.
The period just before and after Christmas is prime time to list your property - not only can you benefit from less competition from other sellers while there's a bit of a lull, you can also capitalise on the festivity of the season to make your property more attractive.
After all, what could be more appealing to potential buyers than freshly baked gingerbread aromas and the warm welcome of a roaring fire?
Your local Bramhall and Cheadle Hulme estate agent Leighton Snow is here to help you prepare your property for sale, so take a look at our pointers below.
Freshen up the decor
To make the right impression when putting your property up for sale, consider freshening up the paintwork with a neutral tone. Lighter shades help open up a room and give the impression of space.
Neutral tones also provide a blank canvas for viewers to think about how they'd put their own stamp on the place, as well as being convenient for people who want to move in immediately without having to do too much work straight away.
As well as the paintwork, give the front door some attention. First impressions count, so touch up peeling paint and give the door a once over to make the property instantly more inviting.
Concentrate on the kitchen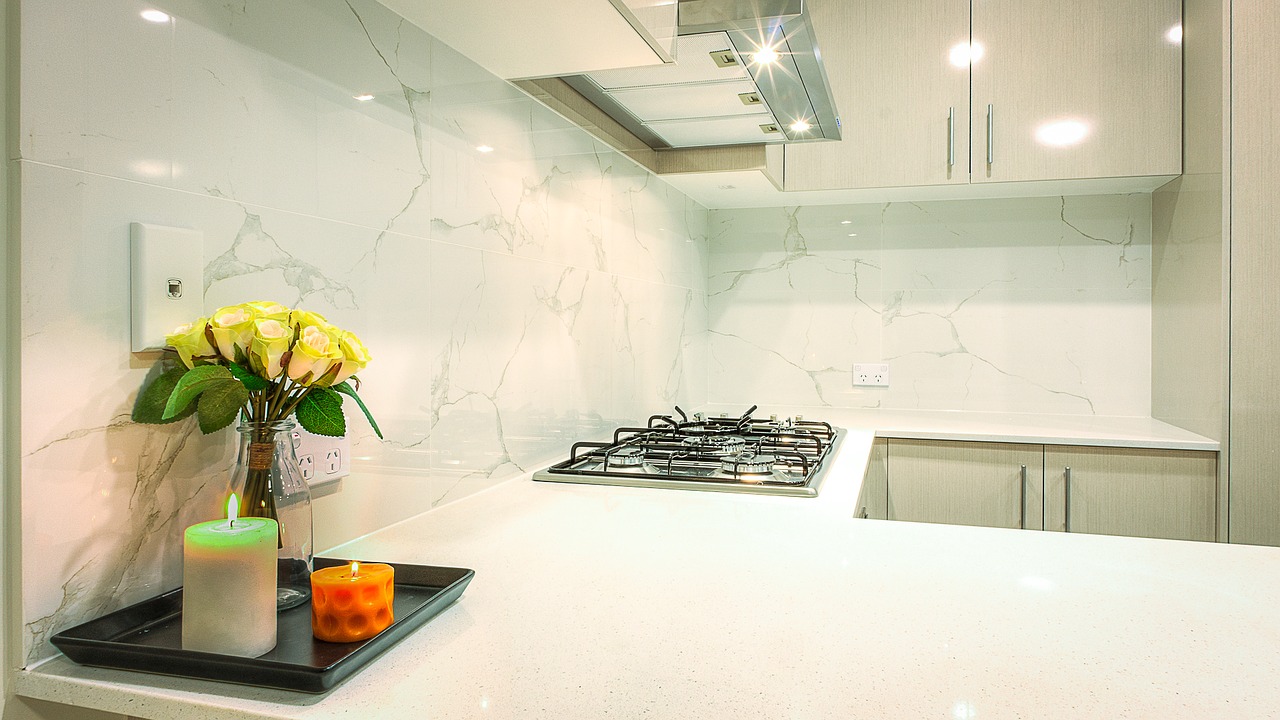 When it comes to selling your Bramhall or Cheadle Hulme home, the kitchen is key. The most valuable room in the house, the kitchen can make a difference to saleability and price potential, so focus your attention here.
If possible, replace old, worn countertops and think about refreshing your kitchen cabinets with a lick of paint or even wraps, which can modernise outdated cupboards at a fraction of the price of a refit.
Declutter the space, hiding away any large appliances, and make sure the space is gleaming clean. A fruit bowl adds an attractive personal touch, as do plants.
The kitchen is the perfect place for creating some welcoming aromas, so if you're a dab hand at baking or enjoy freshly brewed coffee, let the scents linger to coincide with viewings.
Create appeal with accents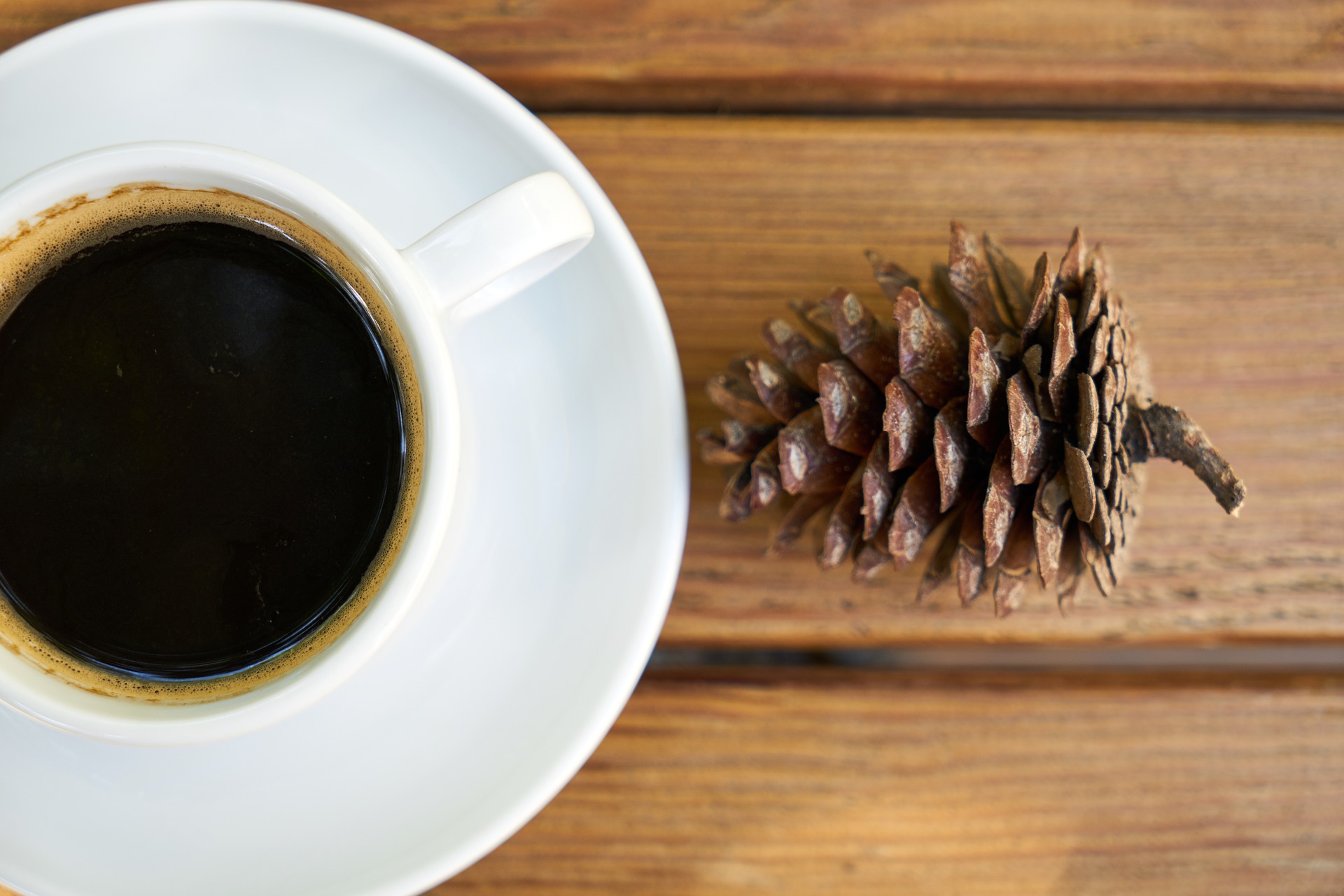 Without overdoing it, it's possible to accessorise and add accents that make a property more appealing. For example, curtains or blinds at the window make a home seem cared for - bare windows have the opposite effect.
Consider the small touches, such as having the fire going when potential buyers come to view the house - adding a few pine cones to the fire can create a wonderful smell. In fact, studies have shown than a fifth of potential buyers would enjoy the smell of an open fire when viewing a property.
Replace used towels and slept-in bedsheets with fresh linen and consider adding texture with a rug that isn't too big for the space.
Open doors to enhance light and make the bedroom look extra cosy by plumping up pillows, adding cushions and perhaps placing an appealing bedspread or throw at the end of the bed.
Tidy up the garden
While the outdoor area doesn't need to be immaculate to appeal to visitors, it does need to be shown in the best light in terms of usability. Many people now consider the garden an extension of the living space, so they'll want to see that the garden can be used.
Help visitors visualise themselves using the garden by cutting back bushes and trimming the lawn to show more of the space available.
If you have a patio, clean the flagstones and any garden furniture too, to give the space a fresh look and ensure it's inviting. Rotten wood and dirty pathways are unappealing and won't help visitors picture themselves making the most of the area.
Add value to awkward areas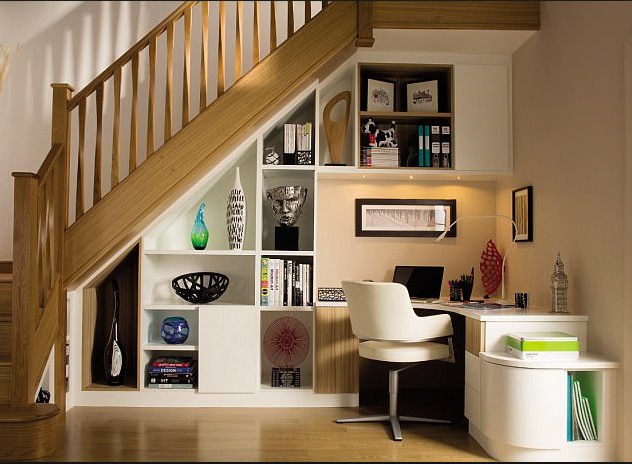 If you want to achieve the best impression when marketing your Cheadle Hulme or Bramhall home for sale, get creative with those awkward nooks and crannies, like the area under the stairs.
A small, awkwardly-shaped area can be transformed from a disused space into something more appealing with a bit of thought. Try placing a compact desk and chair or a storage unit in an awkward space to help potential buyers see value.
A wall-hung table can make the most of a tiny kitchen while a comfy chair, wall lamp and small bookshelf can create a relaxed corner by a window to enjoy a good book. To break up open-plan spaces, consider a modern room divider that creates a separation without impacting on light or the feeling of openness.
For more in-depth advice on selling your house in Bramhall or Cheadle Hulme, contact your local estate agent
Leighton Snow
- we're experts in marketing Cheadle Hulme and Bramhall properties for sale.