March, 2019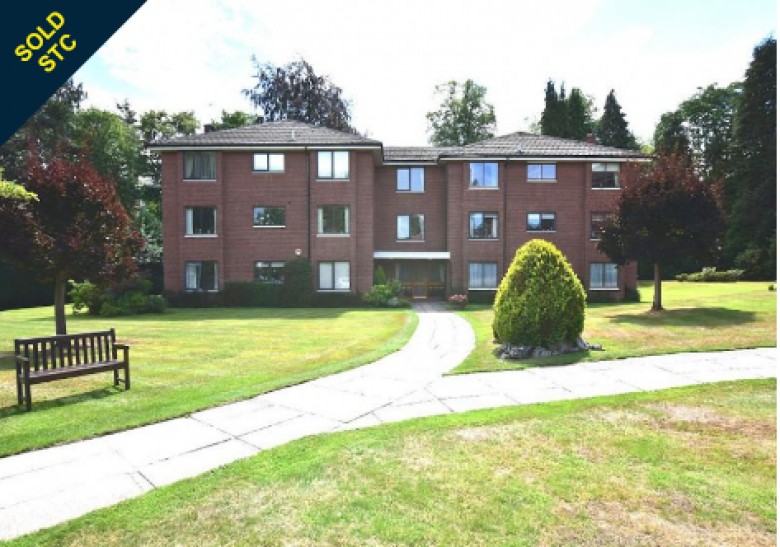 The leafy Cheshire village of Bramhall is well known for its plush properties but less space needn't mean less luxury or lower living standards. Buying an apartment in Bramhall can be an economical move that offers an array of benefits - here are our top seven.
1. Lower energy bills
Having comparatively less floor space than an entire house, flats in Bramhall can be more economical to heat and light. In fact, research suggests that the amount paid for gas and electricity in a two-bedroom flat could be less than half the amount paid for a five-bedroom house.
Figures show that on average, the cost for gas and electricity is £66 per month for a two-bed apartment. For a five-bed house, the figure rises to £137 monthly - that's an increase of almost 52 per cent.
2. Less outdoor maintenance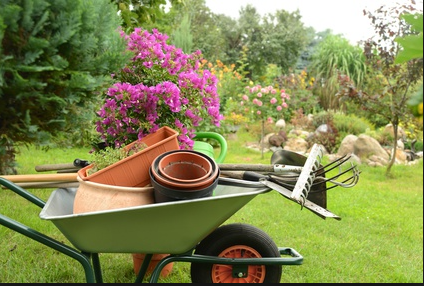 Looking after a garden takes time and effort, but there's no denying a bit of outdoor space is desirable. Apartments usually have grounds that are maintained by a management company, so residents can enjoy the benefits of having an outdoor area without the upkeep.
As well as the grounds, some flats have a balcony or patio area, ideal for filling with pots or even growing a low maintenance herb garden. Add a bistro set and a balcony becomes the perfect spot to while away an hour outdoors without the nagging urge to mow the lawn or cut back the bushes.
3. Greater security
Living in a flat can be an appealing prospect in terms of home security. With neighbours in such close proximity and people coming and going regularly, apartments are potentially less attractive targets for crimes like burglary.
Flats also generally have security features likes an intercom system and double door entry that provide an extra layer of security for occupants.
4. A smaller mortgage
Buying a flat in Bramhall or in neighbouring Cheadle Hulme can be cheaper than buying a house in either area. Both Bramhall and Cheadle Hulme are affluent, highly sought-after locations, so buying property in either can be a sound financial decision.
On average, a flat in Bramhall costs £248,928, while a semi-detached house in the area is over £100,000 more, at £358,541. In Cheadle Hulme, the price of an average flat is £182,509, while a semi-detached property costs £292,329.
5. Less responsibility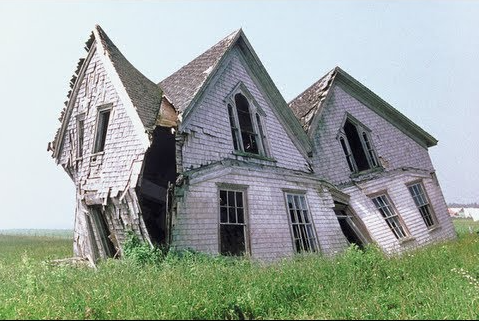 To keep a property in good condition, regular maintenance is key. Home repairs can be pricey but luckily, when you buy an apartment, the building structure is usually the responsibility of the complex owner.
As a flat owner, the responsibility of fixing structural problems can be passed on and you'll usually handle other elements of maintenance yourself, but it's worth checking the small print to see if any other repairs to the flat may also be included.
6. Community living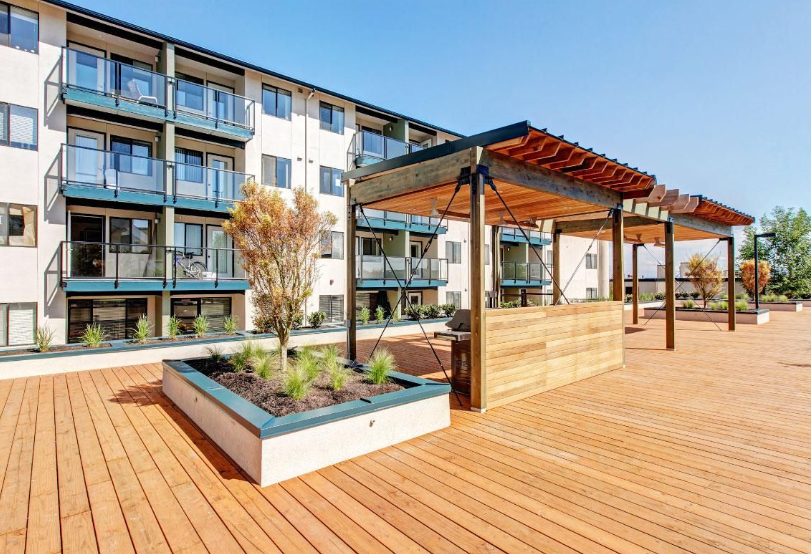 Apartments are often built in blocks, which usually means there are plenty of neighbours close by. Flats are an economical option for single people and couples, but also ideal for community living - with people in flats above, below or beside, there's a good chance of meeting the neighbours and making friends.
Apartments also tend to be situated close to town and village centres, or to amenities such as local shops and services, such as doctors' surgeries, libraries and churches, making day to day life a doddle.
7. Comfort and convenience
Apartment living can be convenient and comfortable, especially for those with mobility problems. Climbing the stairs several times a day can be difficult or even dangerous for residents with limited mobility - flats are usually set over a single level, which removes the need for stairs.
Many apartment blocks also have a lift, which is convenient for reaching flats above or below ground level, and for transporting shopping or heavy items that could otherwise be difficult to manoeuvre up or down the stairs.
There really are many benefits to apartment living. Whether you're planning to buy a flat for sale in Bramhall or have an apartment to sell in Cheadle Hulme, your friendly local estate agent Leighton Snow is here to help - give us a call anytime on 0161 439 4500.