August, 2019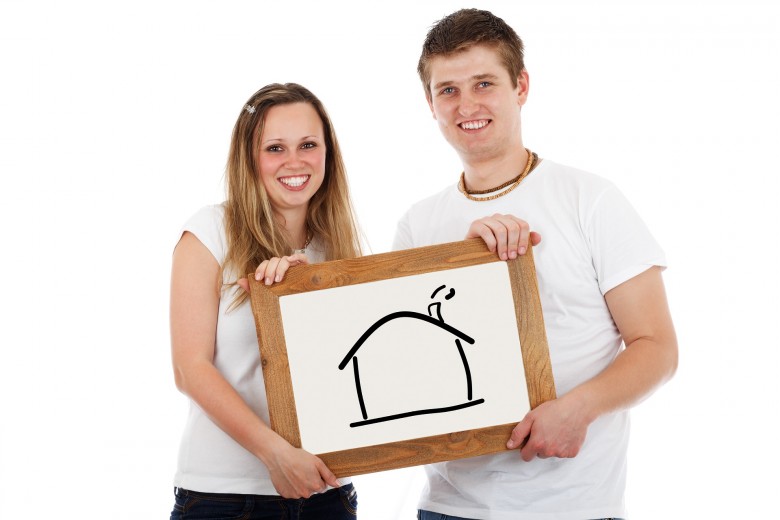 Owning your own home is a goal for the majority of us - studies consistently show that home ownership is a key objective for most Britons and yet for many, buying a property is still a struggle. If you're planning to buy a house in Bramhall or Cheadle Hulme but are falling short on the finances, you might qualify for government assistance.
As property values rise faster than incomes, millennials in particular are feeling the pinch. Findings by the Institute for Fiscal Studies have revealed that 27 per cent of 25 to 34-year-olds earning between £22,200 and £30,600 annually were homeowners in 2016, compared with 65 per cent of people in the same brackets 20 years ago.
To help potential homeowners get a foothold on the property ladder, the government has introduced a series of initiatives that can help prospective house buyers achieve their property ownership goals. Take a more in-depth look at the assistance on offer and see if these initiatives could help you buy a house in Bramhall or Cheadle Hulme.
Help to buy ISA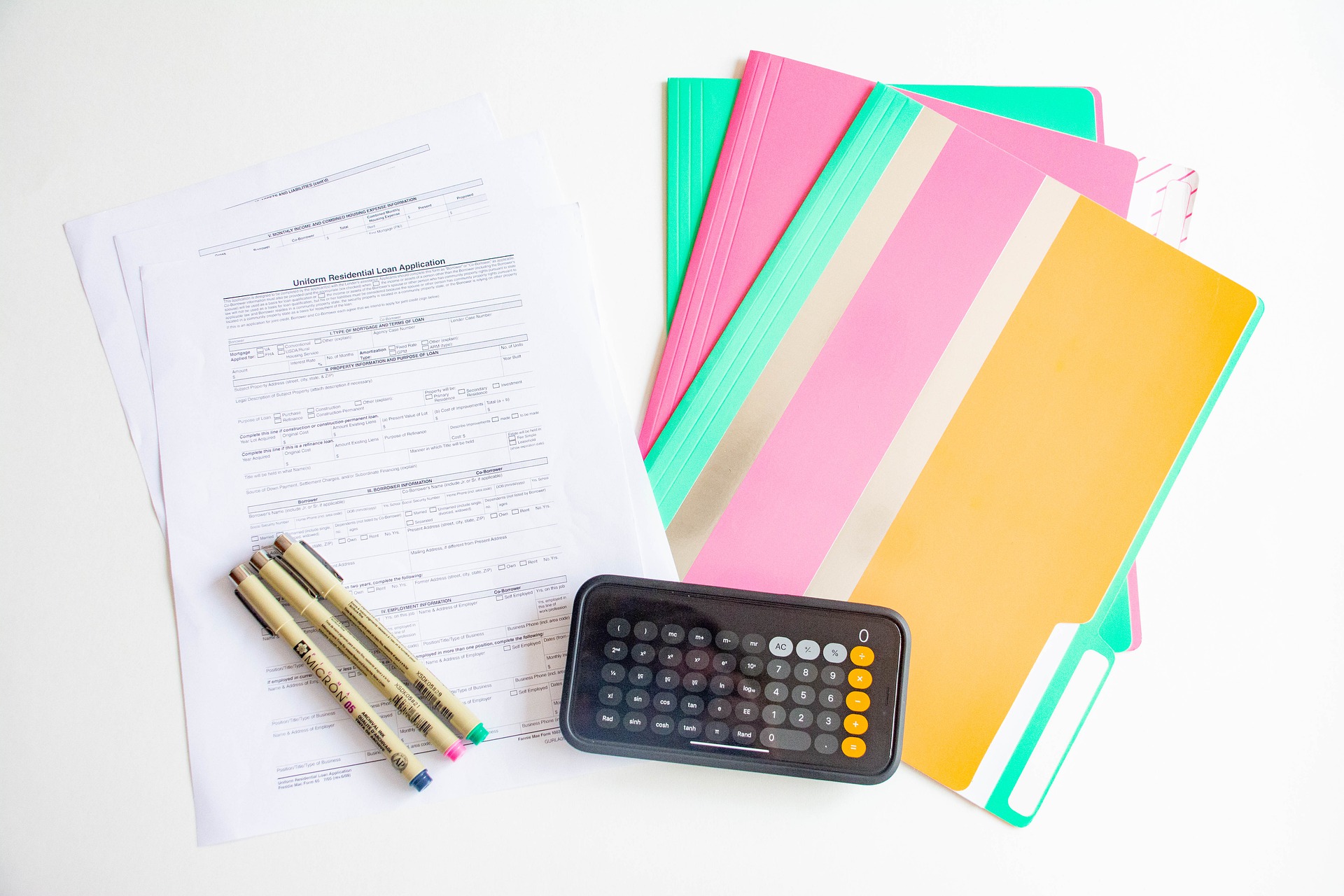 A Help to Buy ISA is essentially a savings account designed to help towards your first property purchase. If you save up to £3,000, the government will top up your savings by 25 per cent. If you're planning to buy a property jointly with someone else, they can also use a Help to Buy ISA towards the cost.
To be eligible for the Help to Buy ISA, the property you're planning to buy must have a purchase price of under £250,000. It has to be the only home you'll own and where you intend to live.
You can pay £1,200 into your ISA as an initial amount and then up to £200 each month. The extra 25 per cent will be applied for by your solicitor when the time comes to buy the property.
The Help to Buy ISA can be used with the equity loan scheme and is available from most high street banks and building societies - find a provider
here
.
Help to Buy equity loan
To ease the cost of buying a property, you could look into a Help to Buy equity loan. This government scheme will lend you up to 20 per cent of the property's value, provided you can put down a five per cent deposit.
There are various criteria attached: the property must be newly built, the only house you intend to own and have a value under £600,000.
To be eligible for the equity loan you need to be able to show that the property isn't affordable without assistance and agree not to sub-let or rent the property out after you buy it. You'll also need a mortgage for up to 75 per cent of the remaining value.
Equity loan fees need to be repaid but not for the first five years and the loan itself needs to be repaid after 25 years or when you sell up, with the amount owed depending on the value of the property.
Shared ownership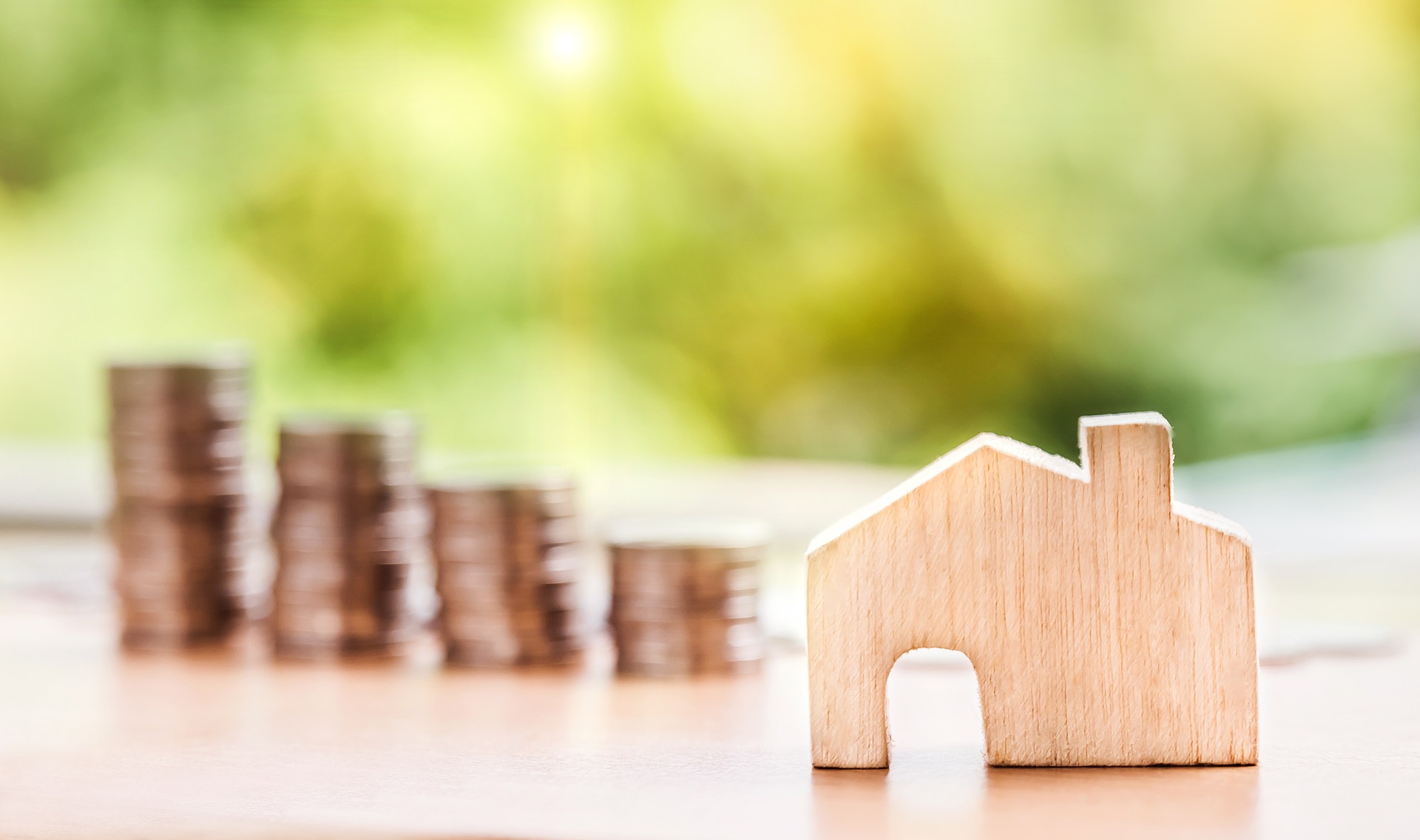 Through shared ownership, you can buy part of a newbuild property and pay rent on the rest, gradually increasing your share as you can afford to own more through a process known as staircasing.
Shared ownership properties are offered through a housing association to first-time buyers, existing shared owners, and to people who have owned a home in the past but don't currently.
Households with an income of £80,000 a year or less are eligible for the scheme and there are special shared ownership initiatives for older people and for those with long-term disabilities if other shared ownership properties aren't suitable.
For more information about home ownership schemes to help you buy a property in Cheadle Hulme, Bramhall or elsewhere, check out the full range of government initiatives
here
.
In the meantime, check out properties for sale in Cheadle Hulme and Bramhall with Leighton Snow.