April, 2019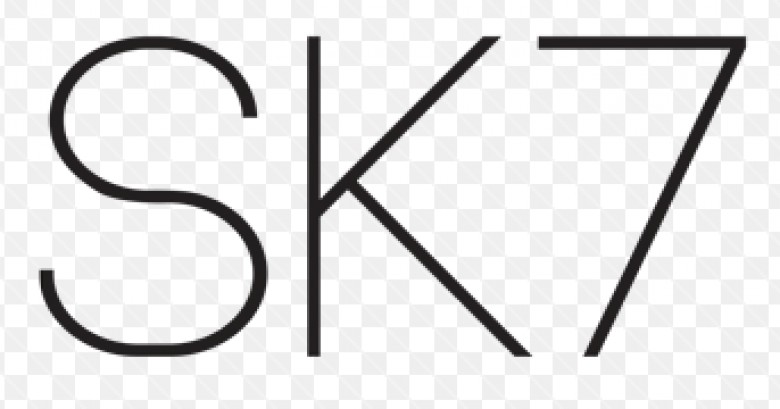 While the UK's Brexit battle rages on the local property market remains resilient, with the latest figures showing that houses for sale in SK7 are continuing to rise in value.
The most recent value statistics for properties in SK7 show that the postcode remains as popular as ever. Encompassing areas of south-east Greater Manchester, including Bramhall, Woodford, Alderley Edge and Wilmslow, the SK7 postcode has long been a desirable location in which to live, and these latest figures show that the area continues to attract enthusiastic buyers in spite of the uncertain political climate.
SK7 property prices on the up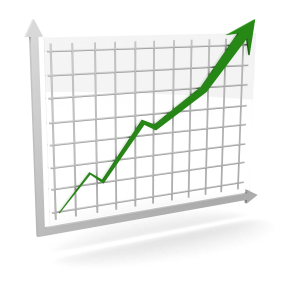 In April 2019, the average price of a property in SK7 stands at £379,946, marking a slight rise of 0.18 per cent in the last quarter and a rise of more than two per cent (£7,634) compared with prices from a year ago. Flats in SK7 sold for an average of £208,206 and the current value of a terraced house in SK7 stands at £202,393, according to estimates.
Meanwhile, in Bramhall specifically, property values have risen by 1.16 per cent - or £5,433 - over the last 12 months to £473,768. In neighbouring Cheadle Hulme, property values have also experienced a modest increase in the past year, rising by 0.86 per cent (or £2,797) to an average of £329,637.
How do local figures compare nationally?
The local figures are in line with recent national changes - average house prices in England had risen by 1.5 per cent in the year to January 2019. In terms of property types, detached houses saw the biggest rise in value over the same period, increasing by almost three per cent to £374,666 nationally. Semi-detached properties rose in value by 1.7 per cent to £227,582.
Of all the local authority areas, Stockport is among the most positive for property values, recording a rise of 5.7 per cent from January 2018 - 19. The average property price for the borough stands at £226,936.
Why are SK7 property values so strong?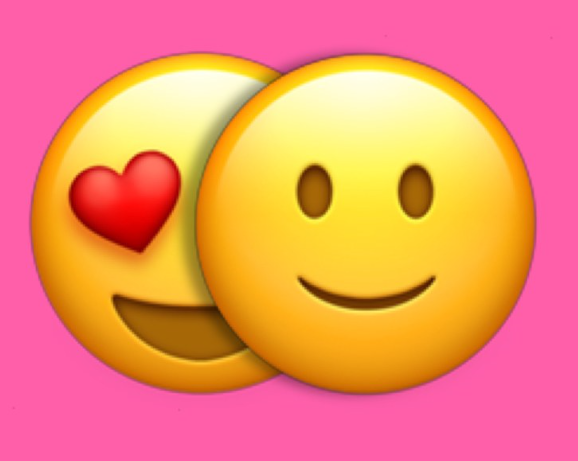 After years of property price rises in the early 2000s, value increases were bound to slow eventually, and the national picture shows that price rises have reduced somewhat in recent years.
In some parts of the UK, property values have actually dropped - London in particular has experienced a decline in property values over the past year, with boroughs like Kensington and Chelsea, Hackney and Islington all seeing a reduction in house prices from January 2018 - 19.
However, in SK7, property values have remained buoyant, bolstered by the desirability of the location. With excellent schools, quality properties, a high standard of living and the convenience of an easy commute to Manchester and other hubs of industry, the SK7 postcode continues to outperform other locations.
Here in Stockport we have a strong property market, fuelled by the exclusivity of areas like Bramhall, Woodford and Cheadle Hulme. The BBC's move to Salford brought with it an influx of wealth from the South, and ongoing investment from the local authority and housebuilders is helping to keep property values resilient.
For information and advice on buying or selling property in SK7 or across Stockport and Cheshire, get in touch with your friendly local estate agent Leighton Snow today. Contact us here.