August, 2019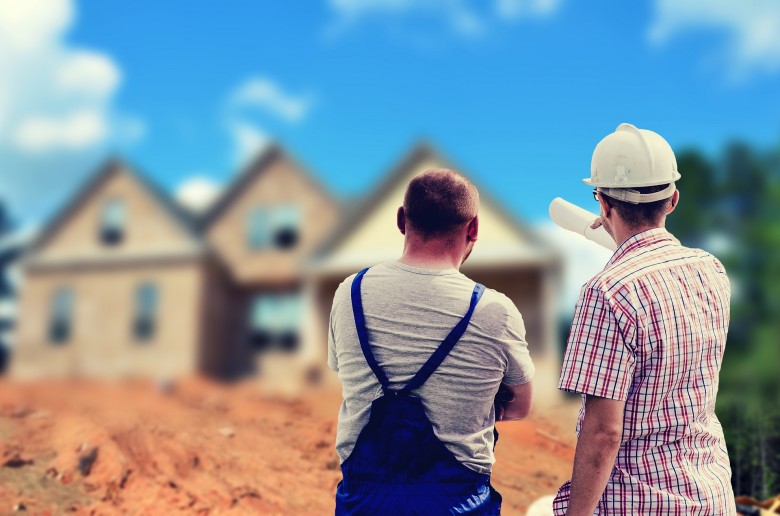 If you're planning to buy a house in Bramhall or Cheadle Hulme with a view to adding value, identifying properties with plenty of potential can help you capitalise on your investment.
Both Bramhall and Cheadle Hulme are in-demand areas with no shortage of beautiful properties for sale. However, there's still scope to add value if you can identify properties where there is potential to improve, extend or make the most of the location.
When your search for the perfect property begins, bear in mind these pointers to find houses for sale in Bramhall or Cheadle Hulme with the maximum scope to add value.
Performance indicators
Identifying potential for adding value can start at the property search level by assessing market performance indicators.
Properties that have been significantly cut in price often suggest that the seller is particularly motivated, while a combination of price cuts and a lengthy time on the market can create a scenario in which both parties are keen to move quickly with a property transaction, keeping costs down.
Cash-only options
Properties listed as cash-only purchases are often very competitively priced and usually offer lots of scope to add value.
In many cases, properties offered for sale on a cash-only basis will be in need of substantial work, but the price usually reflects this. For cash-heavy buyers and investors looking for a project with plenty of potential, cash-only transactions could be an attractive option.
A renovation project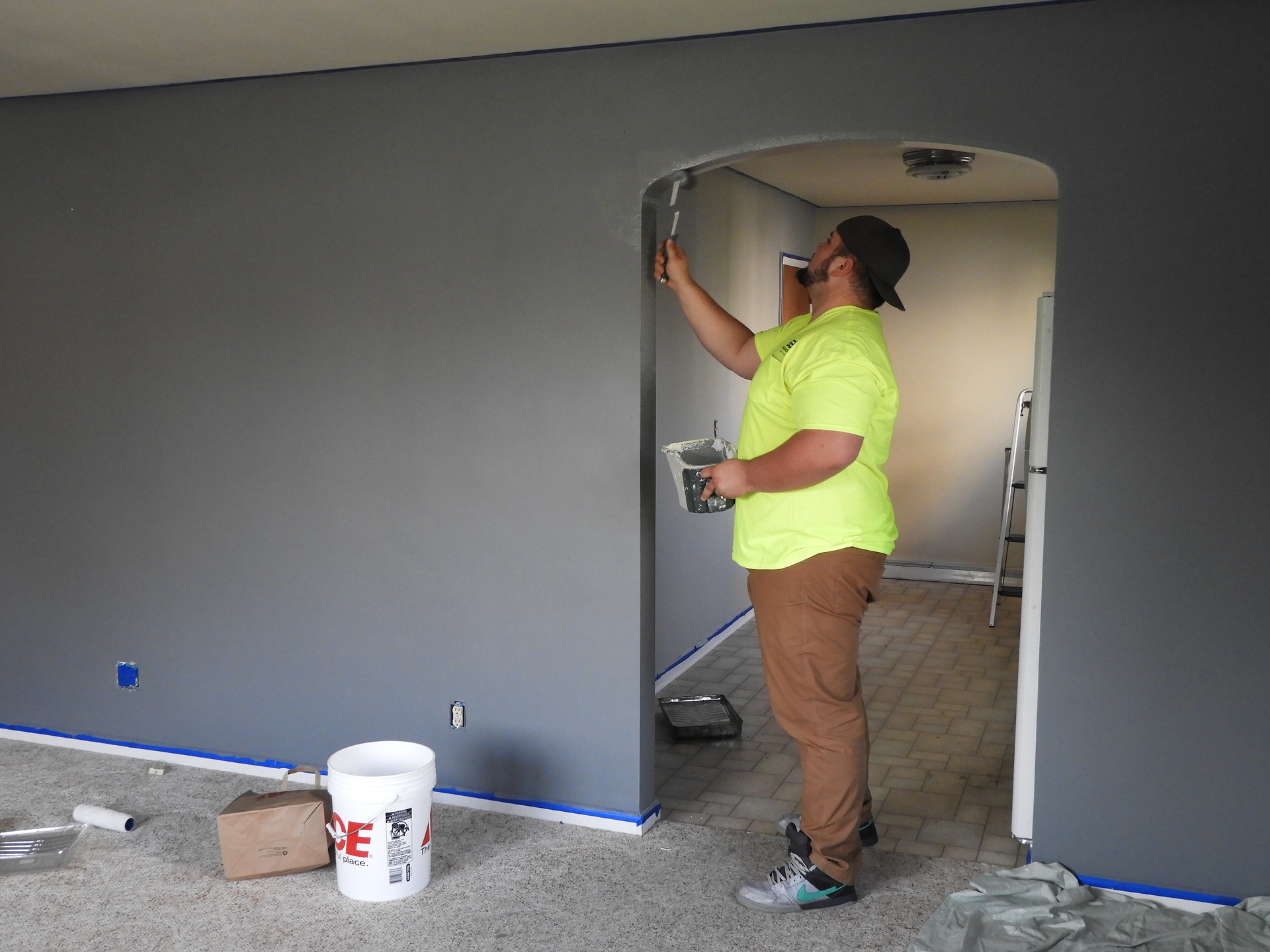 Among the best ways to add value to a property in Bramhall or Cheadle Hulme is to invest in a fixer-upper. Renovation projects require a degree of time, effort and expense, but if you can find a property to improve, you'll often stand to add significant value to the finished product.
In some cases the renovation may be cosmetic, but in others structural work may be required. With the right planning permission you could increase the living area, which adds value instantly, and carry out some of the renovation work yourself at your own pace, keeping expenditure down.
Up-and-coming areas
Identifying properties in up-and-coming areas can help you capitalise on increasing house values over time.
Bramhall and Cheadle Hulme are both top performers within the borough of Stockport in terms of property values, but pockets within these areas where new commercial activity or other types of improvement are taking place can signify potential for greater value growth.
Amenities and developments
What's on offer in an area can influence a property's value. Good schools and handy transport links, for example, can make a property more sought after, so if you find a fixer-upper in a great spot, the amenities nearby can also help give the property's value a boost.
In the same vein, planned developments can also affect how much a property is worth. If you're looking at an area where plans are in the pipeline for future development of public infrastructure, this could have an impact on the value of property in the area over time.
Planning potential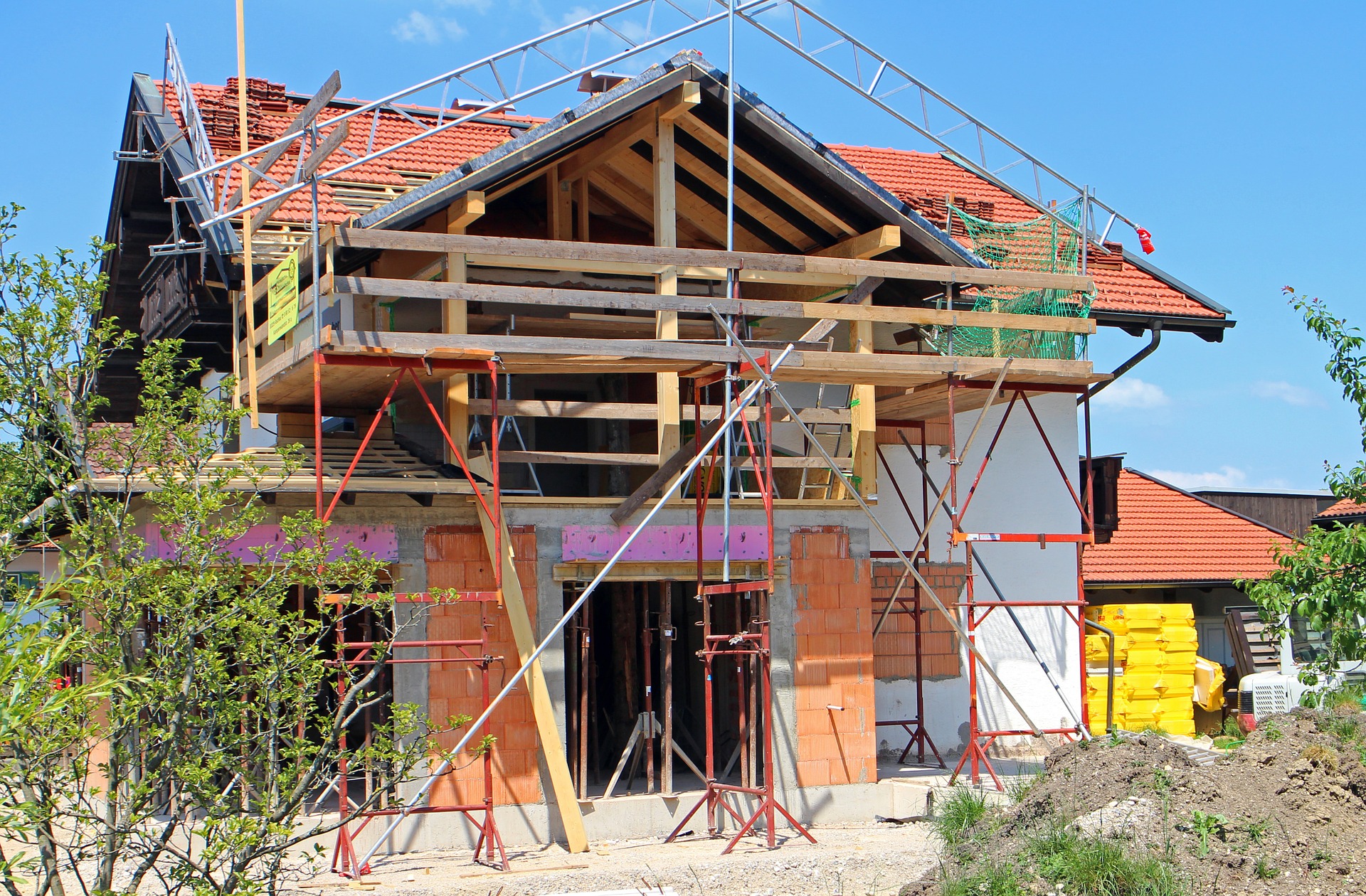 Extending or converting a property is a common way to add value, so if you want to achieve maximum return on your Bramhall or Cheadle Hulme property investment, look for scope to increase the floor space.
A cellar or loft conversion, garage renovation or kitchen extension can all create extra useable space that can give a property a value uplift, as can the addition of a conservatory or other type of extension.
Start your search here with Leighton Snow - we've got plenty of properties for sale in Cheadle Hulme and Bramhall, packed with potential. For more information, contact us any time on 0161 439 4500.