May, 2019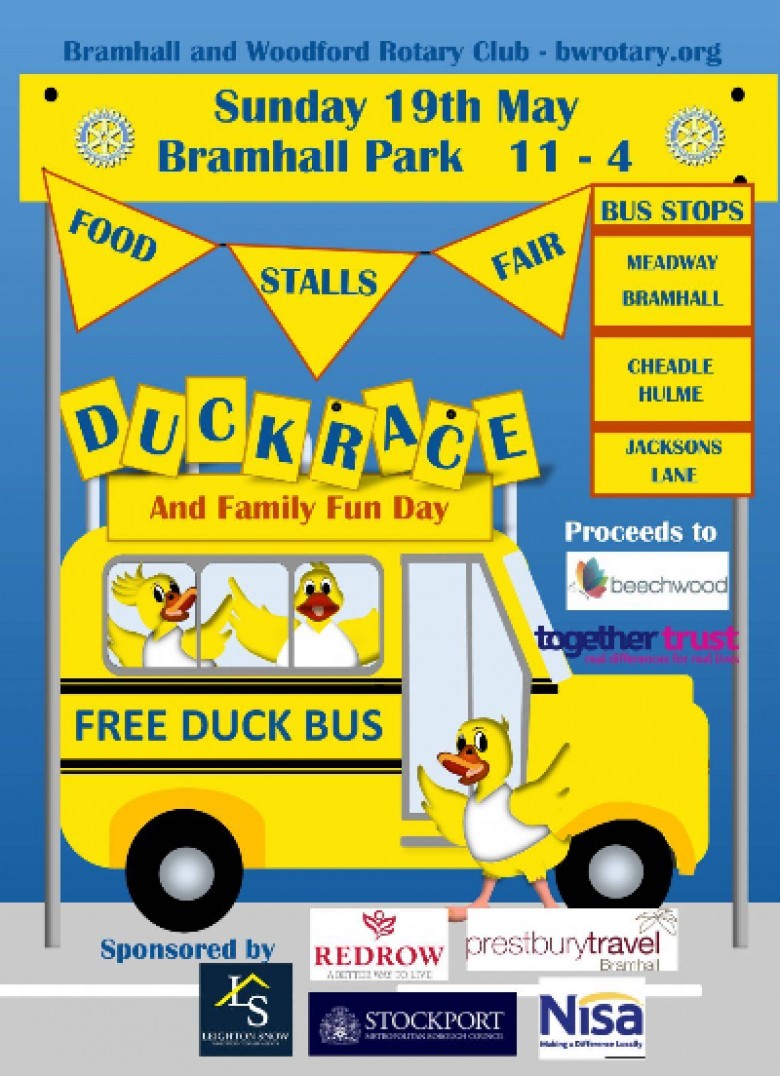 As many residents know, we're based right in the heart of Bramhall on Fir Road, and there's nothing we love more at Leighton Snow (apart from helping people buy and sell houses, of course) than getting involved in community events.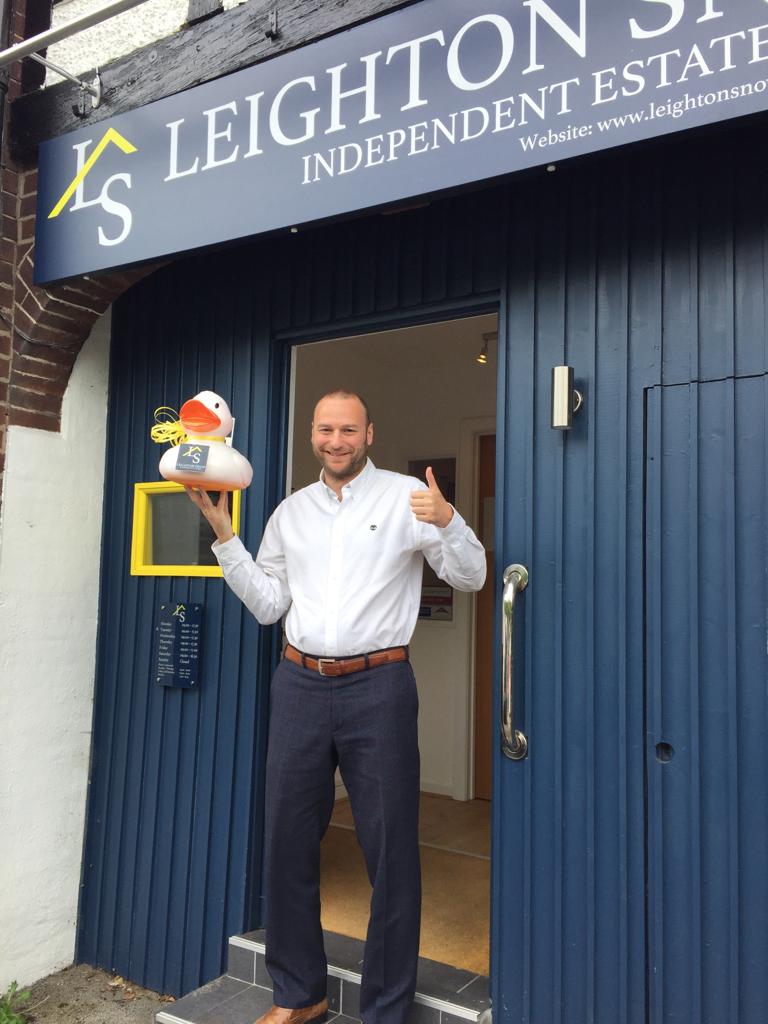 It's only fitting, then, that Bramhall's local estate agent should be active in the community as often as possible, and we'll be heading down to Bramhall Park this Sunday for the annual Duck Race, which we're proud to be sponsoring for 2019.
Taking place from 11:00am until 16:00pm on Sunday May 19th, the Duck Race is a special event organised by Woodford and Bramhall Rotary to raise vital funds for local good causes. We're delighted to be able to do our bit to help some very important charities in our community.
The 2019 Duck Race will be raising money for the Together Trust, which works with people with disabilities, complex needs and autism, and for Beechwood Cancer Care, which supports individuals living with cancer and other life-limiting conditions.
A fun event for the whole family, the Duck Race sees local businesses, organisations and residents get together for a day of activities, including crafts, games and food stalls. Lots of local businesses will be attending - keep a lookout for the Leighton Snow boards dotted around Bramhall Park on the day, there are 12 in total!
The main attraction of the day is the duck races - it costs £1 to sponsor a small duck and there are several races in which the ducks travel down the stream, with the first to cross the finish line being crowned the winner.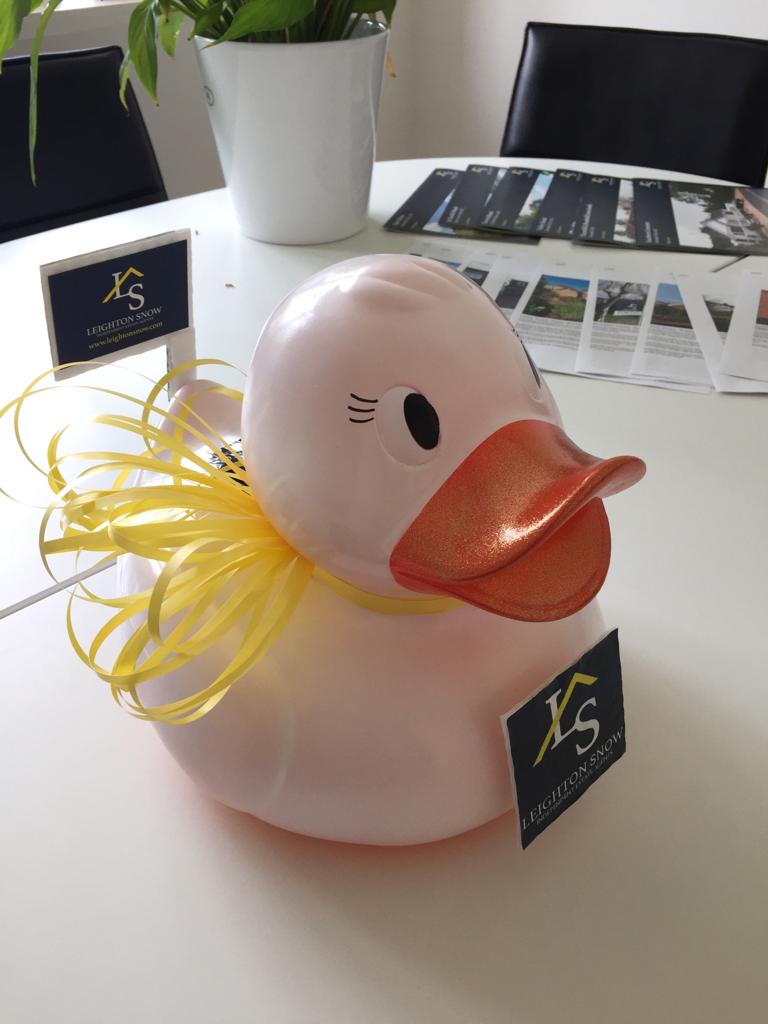 There's also a race with large ducks, which local businesses and organisations decorate before setting them off down the river. We're sponsoring a race and will be on hand during the day to egg on our duck, so look out for our entrant!
The Duck Race is the latest in a series of our sponsorship activities - Leighton Snow also sponsors Ladybrook Primary School's football and cross country teams and the wheels are in motion to sponsor a local children's football tournament taking place in July, too.
It's not the first time Leighton has taken an active role in a charity event at Bramhall Park, either - in 2015, Leighton took part in a Beat the Goalie event for St Ann's Hospice, raising around £1,500.
"Being a local lad myself, I have a strong affinity with the Bramhall community," commented Leighton.
"It's a dream to be able to give back to the community where I grew up, so we're delighted to be sponsoring the 2019 Duck Race. We'll be there on the day enjoying all the activities on offer and encouraging our duck to take the prestigious first place title!"
For more information about Leighton Snow's estate agency services, click here. See you on Sunday!