January, 2019
If you're thinking of downsizing or moving to a property set over a single level, a bungalow in Bramhall could be ideal. The friendly Stockport village has a great selection of housing stock, including bungalows of all shapes and sizes to suit a variety of buyers.
Traditionally, the start of the year can be quite slow, but now that the busy Christmas season is over and everyone's looking to what the year ahead holds, there's plenty of opportunity for the early bird to catch the worm.
If you're setting your sights on a bungalow in Bramhall or in neighbouring Cheadle Hulme in 2019, here's why you should move fast.
Capitalise on lower stock levels.
In January, the property market's still in a bit of a post-Christmas lull. It's traditionally the time when people's minds are on their jobs or arranging their next holiday to beat the winter blues. However, it's also an opportunity to make changes and begin afresh, and activity in the housing market gradually picks up throughout the month.
Motivated sellers keen to sell their property at a time when demand is lower may be more open to getting things moving quickly, so, if you spot a bungalow in Bramhall or Cheadle Hulme that catches your eye, don't delay in putting in an offer. Lack of competition could mean the seller gives your offer more thought than they would at other times of the year when there's more interest.
Beat the spring rush.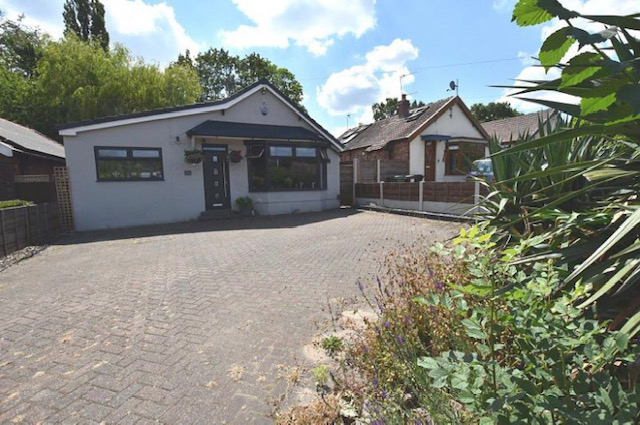 Spring - the perfect time to sell a house, when the flowers are blooming and everyone's spirits have lifted with the temperature. It's the time of year when property transactions really pick up - there tends to be an increase in demand for properties in spring, so there's more competition from other keen buyers.
Buying a property for sale in Bramhall or Cheadle Hulme before spring sets in means you can beat the rush. Later in the year, it's likely you'll have more buyers to compete with, and higher house prices, too, driven by the increase in demand.
Get a great price.
If you want the best price on a Bramhall bungalow, January and February in particular are ideal for negotiating a great deal. With interest levels yet to pick up fully and demand lower than it is for much of the remaining year, now is prime time to really get moving on that property purchase.
Studies have shown that property prices are, on average, more than eight per cent lower in January and February than they are in June and August, so the start of the year really is a great time to bag a bargain.
Avoid mortgage rate rises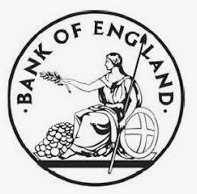 Mortgage rates rise in line with the Bank of England interest rates and experts forecast that at least one small rise will be announced in 2019. Exactly when rate rises will happen can't be predicted with complete accuracy but Brexit is likely to be a key factor, so organising a mortgage sooner rather than later could offset any potential increases that happen in the coming year.
Many finance specialists suggest that rates won't increase until the autumn or even later but some have predicted that the Bank of England could announce a rate increase as soon as May, so it could be a case that the earlier you fix your mortgage rate in 2019, the better.
Looking for bungalows for sale in Bramhall and Cheadle Hulme? Check out our property listings or contact us directly for information about properties coming to market soon.