July, 2019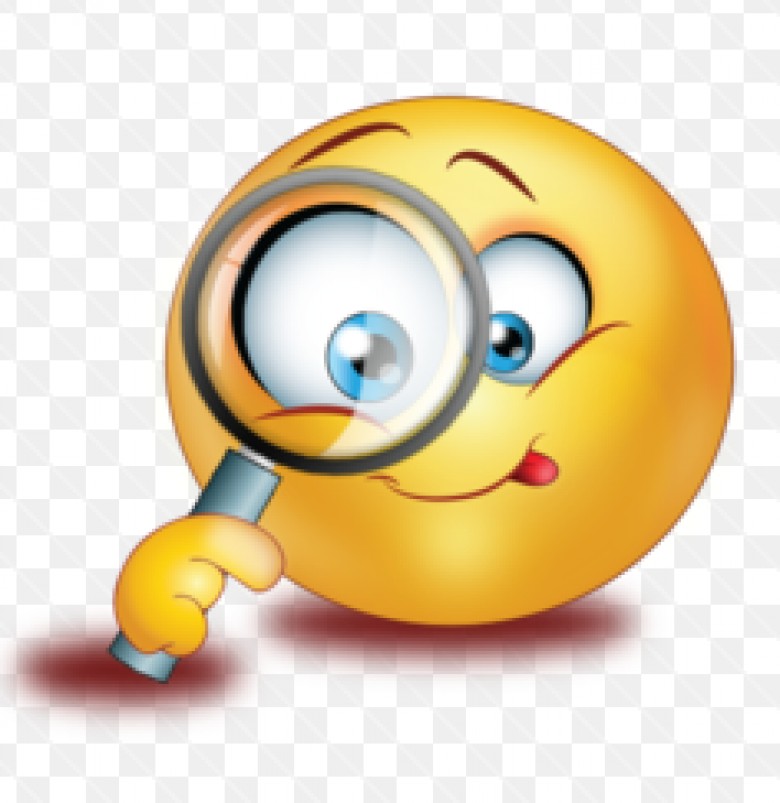 If you're planning to sell your property in Bramhall or Cheadle Hulme, enlisting the services of an estate agent can help make sure everything goes as smoothly as possible. The question is: will you choose a high street estate agent, or an online alternative?
There are various options to consider when selling up, but going through an estate agent is the most common method of putting your property on the market. Investing in the services of a professional agency removes much of the stress and strain associated with property transactions, leaving you free to focus on the details.
Whittling down the choice isn't always easy, with so many options to consider - both on and offline. High street and online estate agents have their plus points, but which is right for you? Let's have a look at how they compare.
Online estate agents
An online estate agent is just one of the choices available when you decide to list your property for sale in Bramhall or Cheadle.
The key selling point with online agents is usually the promise of lower fees. Without a traditional bricks and mortar office and the associated costs to pay for, online estate agents tend to have lower overheads, and their prices reflect these savings.
It's worth bearing in mind, however, that you'll often have to compromise on other areas of the sales process. Many online-based agents give the sellers control of their advert, which can be handy if you have lots of time to devote to selling your house - but not if you don't. If you've got a busy day-to-day life, fitting advert management in around work or your family may only add to your list of responsibilities.
Another area you'll usually have to take control of is viewings. Again, some people are quite happy to show visitors around their property, but others prefer to have a professional take the reins. Showing strangers around your home can be a daunting process, but for the professionals, it's a daily occurrence and all part of the service.
High street estate agents
Online estate agencies often have temptingly low fees, but if it's service you're looking for, they can't quite match up to a high street estate agent in terms of delivering that personal level of customer care.
Being able to speak directly to a person and have them handle viewings, negotiation and advert management relieves the strain on the parties involved. You perhaps won't have as much control over how your property is advertised as you would managing an online listing yourself, but for many people, being able to hand over that responsibility is a plus.
High street agents tend to charge differently from online agents, too. The majority of online estate agents will expect to be paid whether you sell your property through them or not. Conversely, most high street estate agents operate on a no sale, no fee basis.
Although physical estate agents are often regarded as being more expensive than online options, hidden fees may be applied by online-only estate agents. Advertised headline rates can be based on customers using the agent's chosen conveyancers, for example, so if you're planning to use your own conveyancers, the fee you pay may be higher.
The solution? A hybrid estate agent
If only there was a happy medium, combining the best of both worlds - the low fees of an online estate agent and the personal service of a high street agency… Enter the hybrid estate agent.
That's right, there is such a thing. A hybrid estate agency like Leighton Snow combines the transparent packaged fees associated with online estate agents but works from a physical base and deals with customers face to face.
We're something a little bit different, being completely committed to the customer experience while offering value for money with our clear fee structure. Our service is tailored to each client, so we can be as involved in the sales process as our customers like.
Want to know more? Take a look at our packages and get in touch for more information.