November, 2018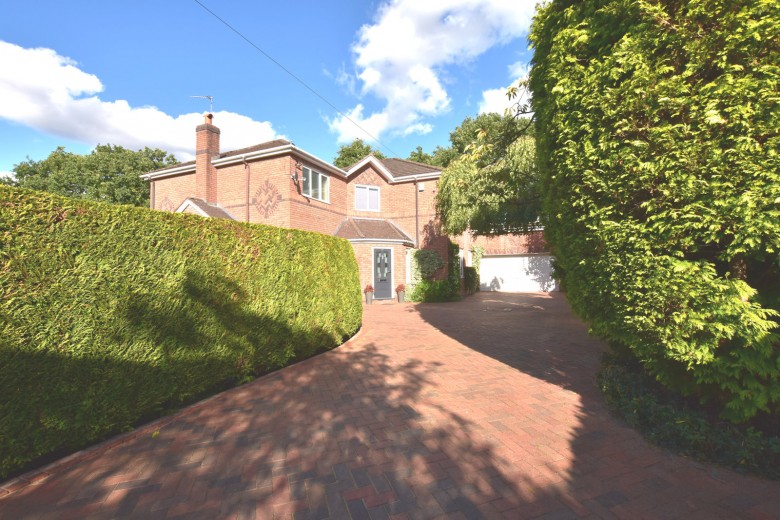 Bramhall is a leafy village in Cheshire, renowned for its exclusivity and high standard of living. Home to a population of around 17,500, this little village boasts an array of property styles that reflect the diverse population of families, couples and individuals.
Read on to find out more about Bramhall property types - which style suits you?
Period properties
Bramhall is home to some fine period properties - none better known, of course, than the imposing Tudor manor house, Bramall Hall. Sadly, the hall isn't for sale, but if you're looking for a timelessly beautiful property in Bramhall there's an assortment of detached and semi-detached Edwardian homes sure to catch your eye.
Plenty of period properties can be seen on the approach into the village along Bramhall Lane South and leaving the village centre along Woodford Road. These older properties were typically built in the mid to late 1800s and add a classic appeal to the area.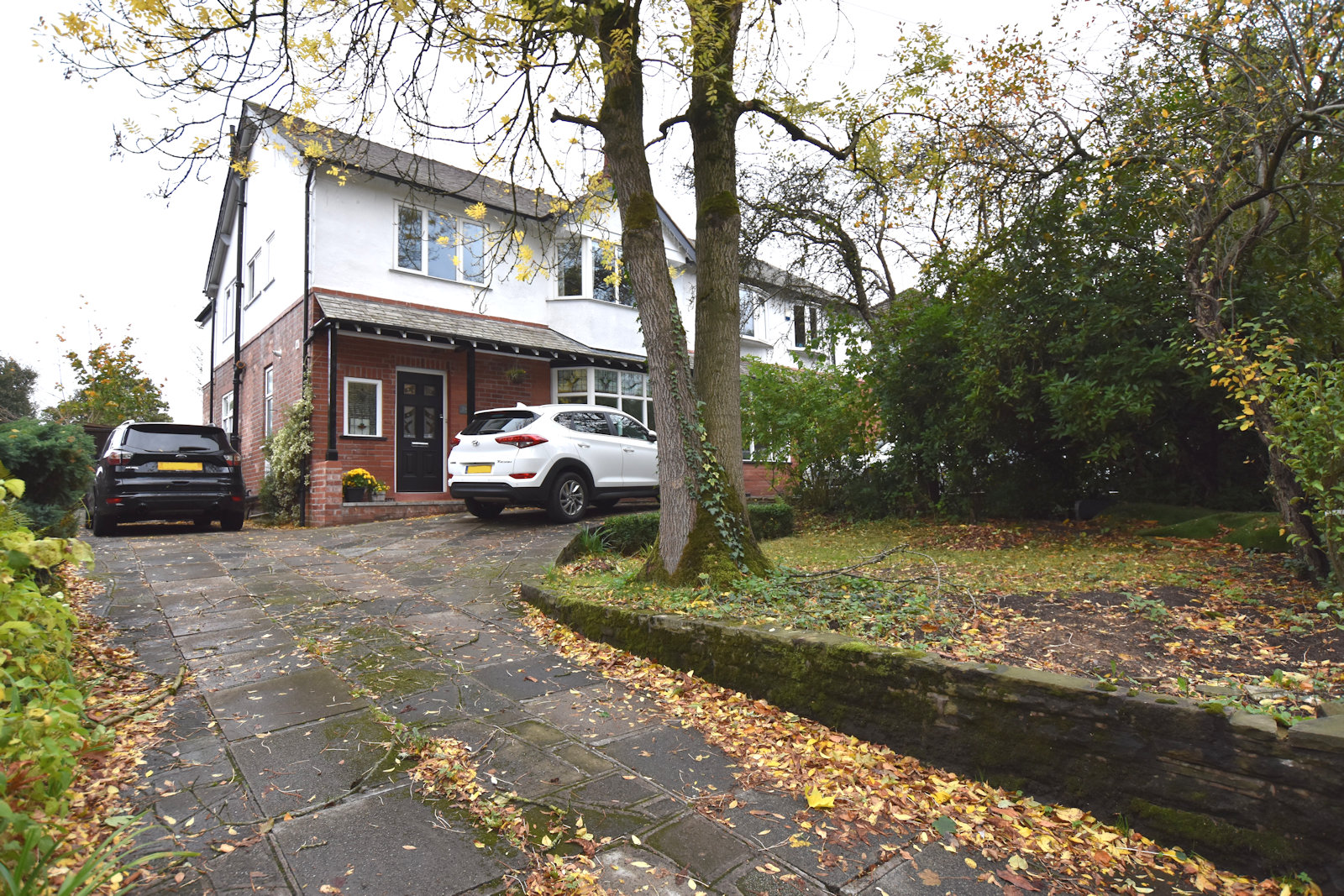 1960s and 70s properties
During the 1960s and 70s, Bramhall experienced a housing boom and many new estates sprang up throughout the village, including Parkside and New House Farm to the north and the more central Dairyground and Little Australia developments - the latter so-named after its streets (Sydney Road, Adelaide Road, Melbourne Road etc).
These more modern properties tend to take the form of semi-detached or detached houses, often with an integrated garage and a bay window, making excellent family homes.
Luxury properties
Bramhall is known for its well-heeled residents and the housing stock reflects the comfortable status of many of the village's residents. There are million-pound properties aplenty towards the Davenport side of Bramhall - Broadway and Manor Road being just two examples of millionaires' rows.
Towards the centre of the village is the sought-after Pownall Avenue with its mix of modern and older luxury properties and the roads surrounding Bramhall Park - such as Carrwood Road and Bramhall Park Road - also boast some sprawling piles that command a premium pricetag.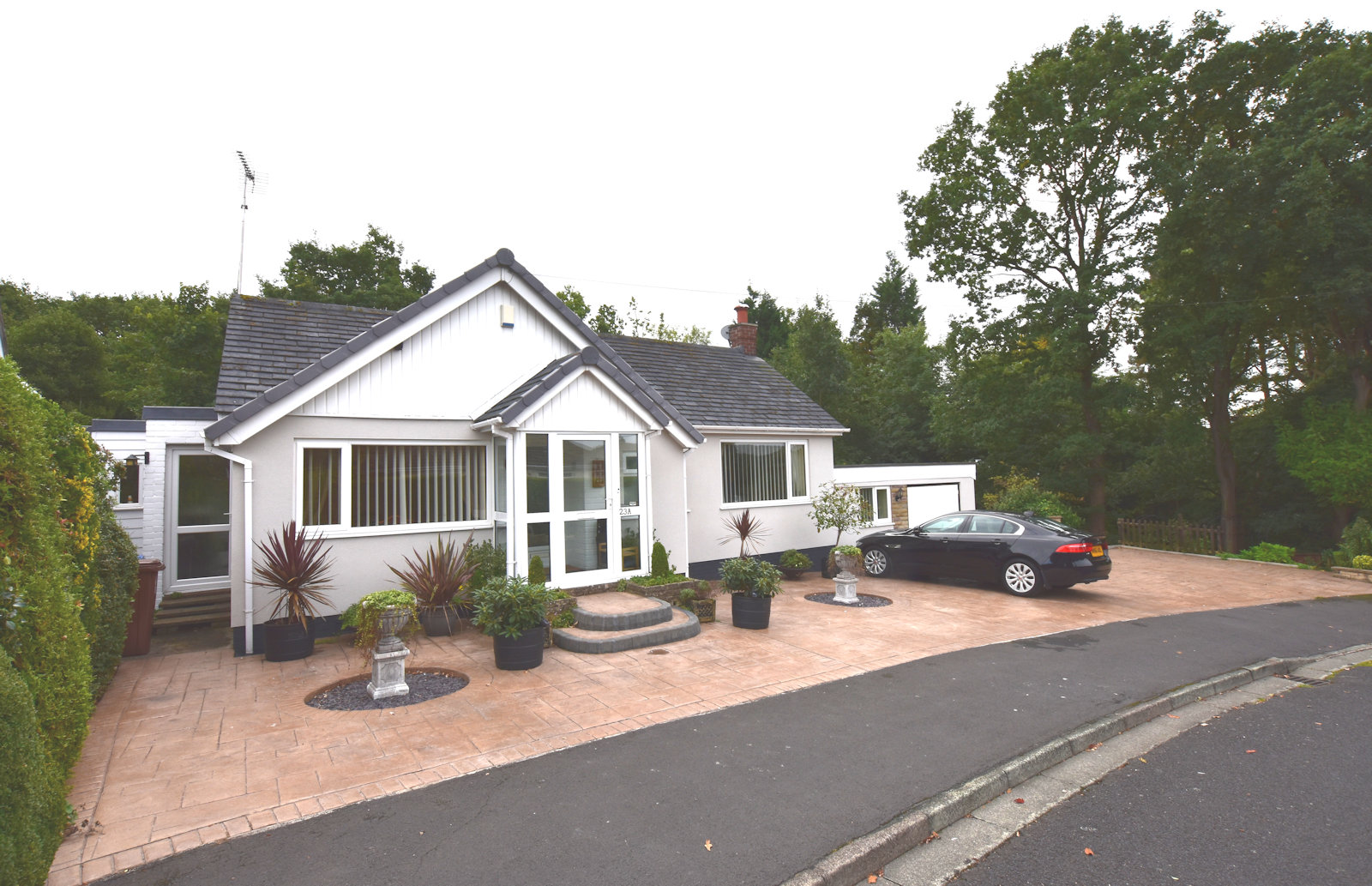 Bungalows
Many of Bramhall's residents live in the village all their lives and bungalows are a great option when the time comes to downsize. However, single-floor properties aren't just for older residents looking for less space - bungalows in Bramhall range from compact two-bedroom buildings on a modest plot to four-bedroom alternatives with generous gardens and parking for several cars.
Bungalows in Bramhall tend to be dotted throughout the village - more affordable options can usually be found in areas like the Little Australia estate and the New House Farm development, while premium properties are more typically located on and around Fir Road and off Moss Lane.
Apartments
Bramhall is primarily dominated by houses but there are a number of apartment blocks in the village serving residents looking for a smaller space. Apartments both of the modern variety and those dating back several decades, can be found throughout Bramhall, most offering one or two bedrooms.
From the premium apartments that can be spotted around Bramhall Park and off Ladybrook Road to the low-maintenance retirement flats in locations like Dairyground Road and behind the train station, there are apartments to suit individuals, couples and small families alike.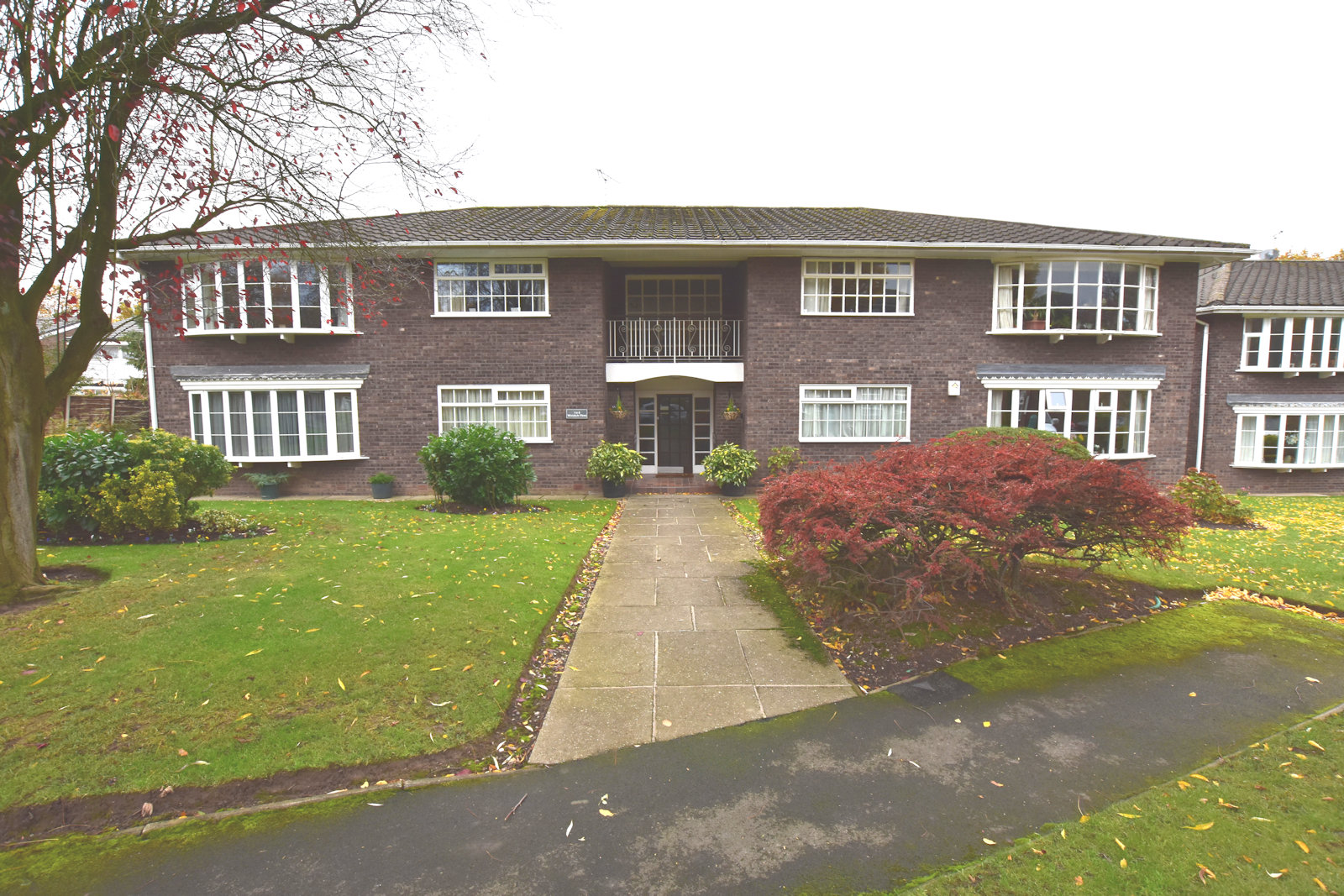 Newbuilds
Until recently, new housing developments in Bramhall were few and far between, with self-build projects the newest properties to spring up throughout the village. More recently, however, Bramhall has caught the eye of builders and a couple of small developments have been created in the last couple of years and of course let's not forget about the Redrow site in nearby Woodford.
Plans have also been submitted for a new housing estate off Midland Road - Persimmon has submitted a proposal for the development of more than 200 new homes in Bramhall, along with a country park and play areas. (Read our October blog to learn more)
Find your perfect new home in Bramhall with Leighton Snow - we list period properties and modern homes alike. Browse our properties for sale in Bramhall here.