November, 2019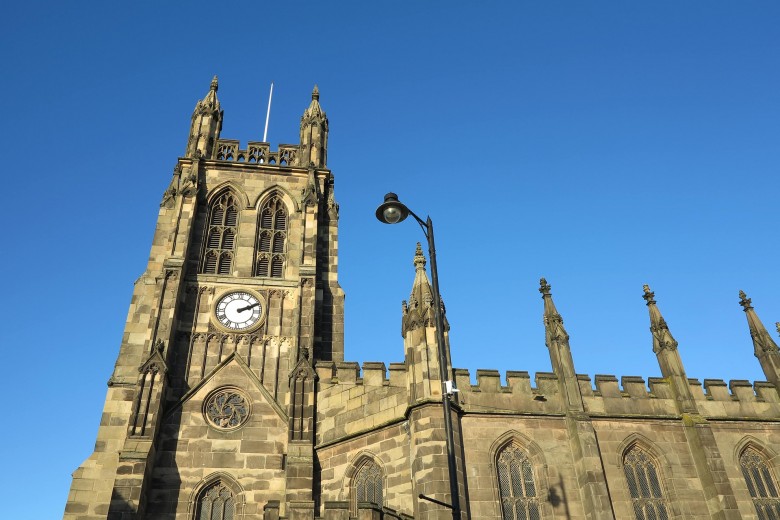 House values in Stockport have jumped dramatically in the past year, with the rate of growth significantly higher than both the regional and national average - good news for anyone who invested in property in Stockport last year.
Post Office Money
surveyed 80 areas
across the UK as part of its annual first-time buyer (FTB) study, assessing property values and affordability. The findings reveal that house values increased by ten per cent across Stockport over the last 12 months, compared with a rise of three per cent for the Greater Manchester region as a whole.
Nationally, the rise in house prices was just 0.9 per cent - the average home now costs £282,713. Meanwhile, in Stockport, a property costs £225,000 on average.
Stockport FTBs see biggest returns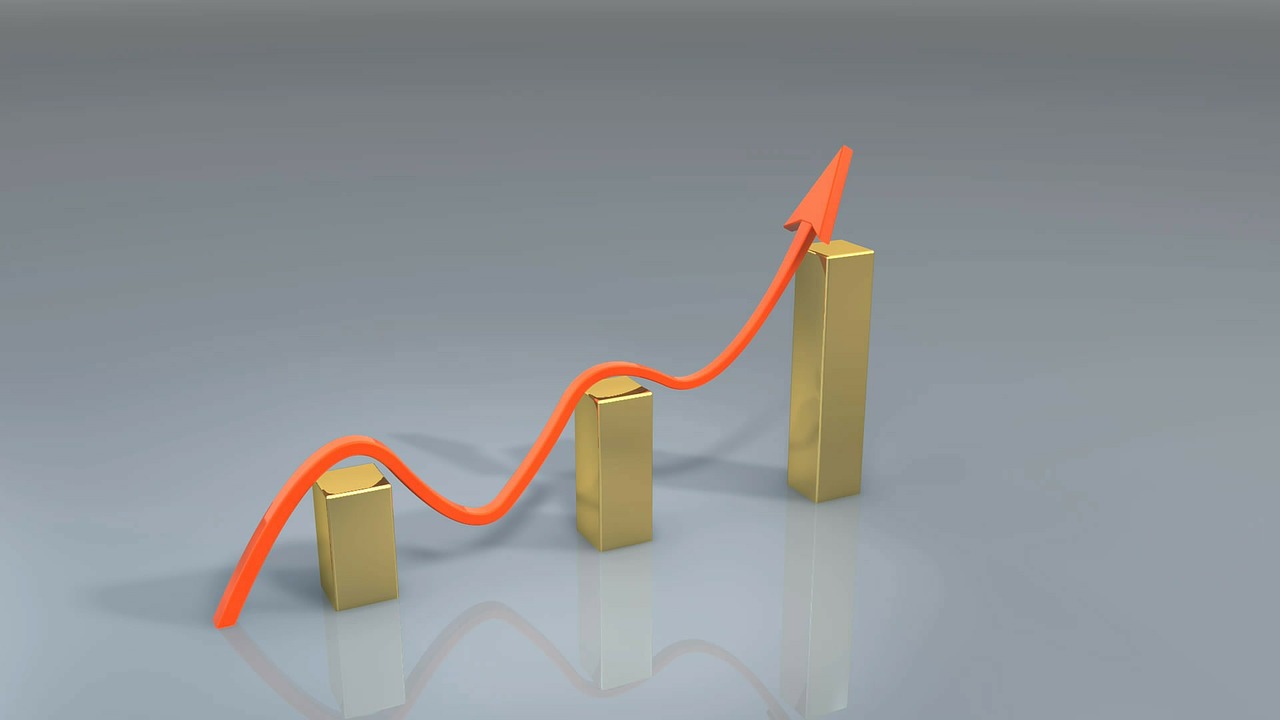 Of the entire region, Stockport first-time buyers will be seeing the largest returns on their investment.
Other local areas included in the survey include Oldham, where house values rose by two per cent, Wigan - which saw an average increase in house values of four per cent, Rochdale and Tameside - both of which recorded a two per cent rise - and Bolton, which saw an increase of five per cent.
Spokesman for Post Office Money Ross Hunter commented: "While we may be seeing the first indications of a 'buyer's market', we still know that saving for and ultimately purchasing a home is a difficult process."
He went on to say that saving for a deposit continues to be a key barrier for many first-time buyers, often taking years of effort and dedication to overcome.
Prospective homebuyers should find out which of their local areas are the most affordable and make a plan of action to achieve their home ownership goals, Mr Hunter added, suggesting potential homeowners look at cheaper areas or consider a fixer-upper as two such options to make their plans a reality.
Stockport - the place to be
Commenting on the findings, Stockport estate agent Leighton Snow said: "Over the last year, the national picture of house price growth has slowed somewhat, yet Stockport's property market has remained resilient, bucking the trend to record significant rises in property values."
Leighton continued: "The area is sought-after and the regeneration plans announced earlier this year will help to make the town an even more appealing prospect for newcomers, as well as movers. Investment in Stockport has only just begun - as building starts on the town centre scheme we're sure to see even more interest in what the area has to offer."
And indeed, Stockport does have a lot to offer, including excellent schools, wide-ranging amenities and handy transport links into Manchester. With leafy Cheshire on the doorstep, the town provides the best of both worlds: urban living and industry, alongside easy access to the countryside.
Leighton Snow specialises in selling a wonderful range of homes locally in Bramhall, Cheadle Hulme, Hazel Grove and the wider Stockport area. If you're looking for homes for sale in Stockport, check out our properties
here
. We list new properties regularly, so visit often to see what's new on the market.