January, 2019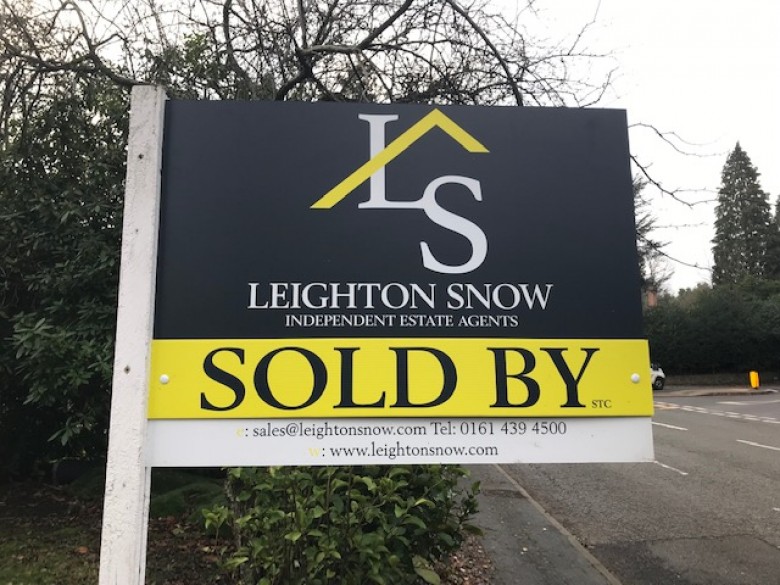 If you're thinking of putting your house in Bramhall or Cheadle Hulme up for sale, knowing when in the year you're likely to get the most interest or achieve the quickest sale can be handy. However, a successful property sale can happen at any time of the year, as we'll explain below.
Statistically, some seasons are better than others in terms of house sales, but that isn't to say that you won't sell your home in Bramhall or Cheadle Hulme at any other time. In an active market, with the right professionals onboard, selling your property can be a smooth, successful experience.
Let's have a look at how the seasons stack up for house sales and some of the reasons the statistics are open to change.
The best season to put your home up for sale is…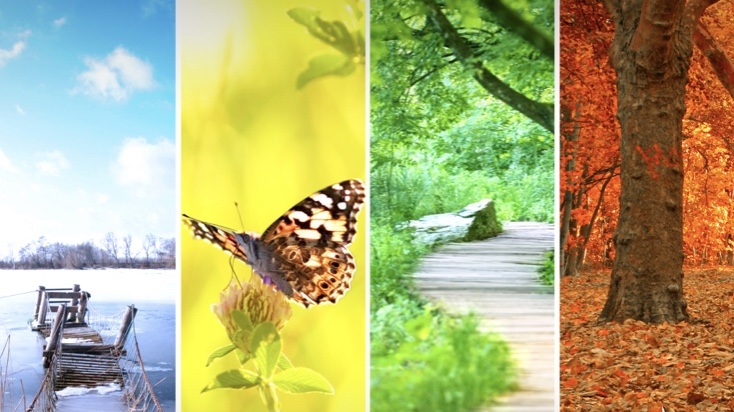 Spring comes out top in terms of the best time of year to put your house on the market - after all, who can resist a garden in bloom and sunlight flooding in through the windows?
It's also a great time of year to put your house in Bramhall or Cheadle Hulme up for sale because the Christmas festivities are over and potential buyers aren't yet away on their summer jollies.
And the worst?
The peak of summer is thought to be a less popular time to put a property on the market, largely because everybody is so wrapped up in taking holidays, keeping the kids occupied and generally enjoying the warm weather and sunshine.
Winter can be a difficult season too, when potential buyers once again prepare for school holidays and occupy themselves with Christmas and new year celebrations.
Should I put my house up for sale in January?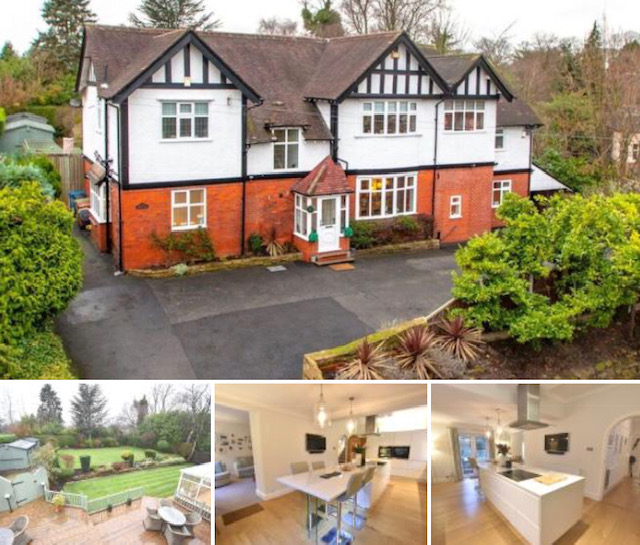 Absolutely! Figures suggest that January is one of the better months in terms of putting a property up for sale, with sellers waiting on average 62 days before their property goes under offer - some months see sellers wait around 79 days.
Aside from national trends, the decision to sell your home shouldn't be restricted by the time of year. There are too many other variables at play to wait for the 'right time' when it comes to selling property.
It's important to consider your local market, supply and demand and other factors that hold greater weight than seasonal popularity.
Why your home could sell at any time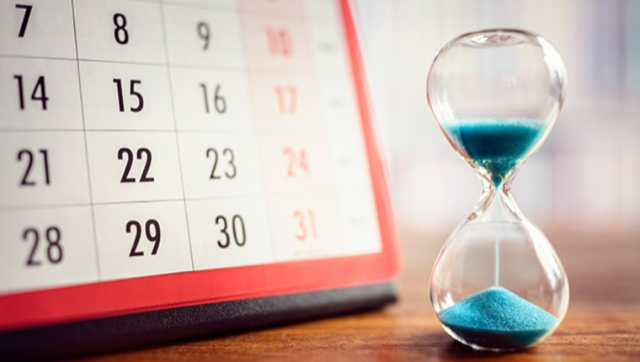 Each area has its own localised housing market, which means that national averages aren't always that relevant to specific areas.
For example, although the statistics suggest that nationally, August is a difficult month in which to sell property, last August outperformed most other months for house sales in SK7, directly contradicting national trends.
Both Bramhall and Cheadle Hulme are perennially popular, sought-after locations, renowned for their high standard of living, community atmosphere, excellent schools and more.
If you're looking to sell your property, don't wait and potentially miss out on the perfect buyer because national figures suggest doing so could be fortuitous - the sooner you enlist the professionals to market your property, the sooner your home will be in front of prospective buyers.
The only answer to the question of when to put your Cheadle Hulme or Bramhall home up for sale is, quite simply, whenever suits you. Get in touch with your local estate agents Leighton Snow to find out more about selling your home in Cheadle Hulme or Bramhall - at any time of year.