May, 2019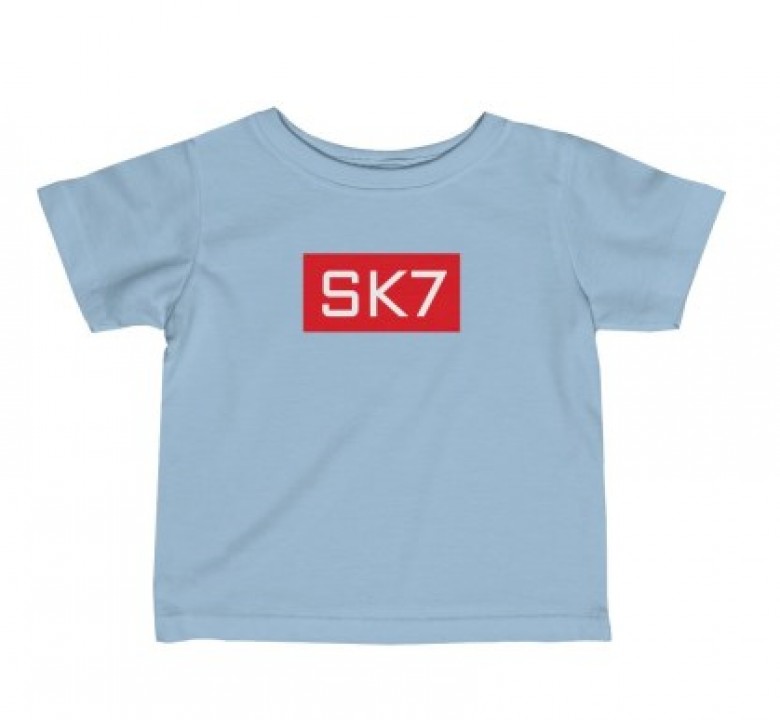 The SK7 postcode is one of our most exclusive here in Stockport, and houses for sale in SK7 have long been highly sought after. Just what is it about the area that makes it so perennially popular, though? Let's take a look below.
Comprising the upmarket areas of Bramhall, Woodford and Hazel Grove in Stockport, the SK7 postcode is known for its quality homes and high standards of living - important
considerations for many people looking for the perfect property.
Home to excellent schools, a great choice of local amenities and commuter links into Manchester as well as further afield, the SK7 postcode has a lot to offer local residents, ticking off those all-important elements like convenient transport and appealing neighbourhoods.
A more in-depth assessment of the area reveals just what underpins the postcode's great reputation - keep reading to find out more.
Location, location, location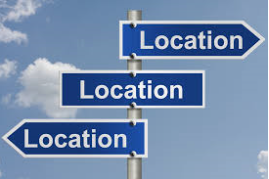 Arguably the most important consideration when it comes to purchasing a property is location. The general appearance of the property's site and the wider area, the safety of the neighbourhood, proximity to amenities and other location-centric factors are important when it comes to choosing a property for sale in SK7 - and pretty much anywhere else.
Many areas within the SK7 postcode district are known for their leafy streets, others border on semi-rural land with plenty of space and a relaxed atmosphere. Despite the postcode's proximity to countryside views, SK7 is also well endowed with shops and facilities of all kinds, from boutique clothes stores to supermarkets.
In SK7, there's a great selection of properties to choose from, too, from bungalows and flats to mansions. We've got more detached properties than any other kind of home, with semi-detached houses being the second most popular home style.
Prosperity
The SK7 postcode is a prosperous area known for its high quality of life. Many residents are highly skilled in a profession or trade - in fact, we have almost ten per cent more top skilled workers than the national average.
It's perhaps not surprising, then, that household incomes across SK7 reflect residents' level of skill, with both the Bramhall North and South wards having the highest household incomes across the whole of Stockport.
A comfortable way of life is something many of us strive for and SK7 is a great place to enjoy a high standard of living. In the last few months, incidents of crime in SK7 have fallen slightly, too - another factor that makes the location so desirable.
Employment rates
Employment rates vary but are often tied to the desirability of an area. Places where employment levels are high are often perceived as more desirable.
The national unemployment rate for people aged 16 and above is 3.9 per cent currently. Across the SK7 postcode, however, the unemployment rate is significantly lower, at 3.1 per cent. The majority of people in employment across SK7 are employed full time and a high proportion are employed part time.
Within the SK7 postcode, many residents are also retired - clearly, it's a great place to live out those twilight years in comfort, too. The average age of people within the region is slightly higher than the national average, which is reflected in employment figures.
Community spirit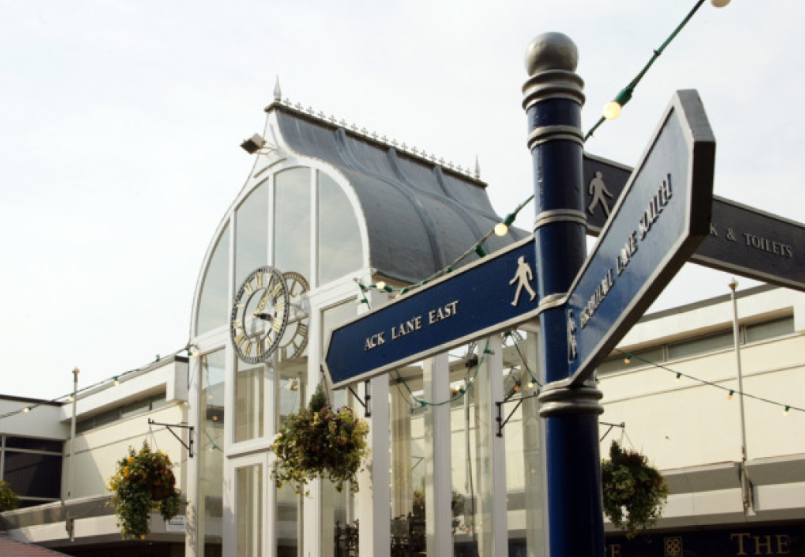 Some things can't be measured in statistics, such as community spirit and neighbourhood pride, but as local estate agents, we can attest to high levels of both across SK7 - especially right here in Bramhall.
In fact, some years ago a report revealed that residents of Bramhall are the friendliest in the country and have more community pride than anywhere else, so perhaps these things can be measured after all!
There are lots of public areas to enjoy and local events that bring communities together across SK7. People of all ages and interests flock to places like Bramhall Park or Torkington Park to walk or run, enjoy some family entertainment or just a picnic, contributing to the postcode's appeal across cultures and generations.
Bramhall and Woodford rotary club organise an annual "Duck Race" event at Bramhll Park which attracts thousands of peolpe every year and this year we are proud to be one of their main sponsors. It is taking place this year on Sunday 19th May.
For more information about houses for sale in SK7, check out our properties here or get in touch with Leighton Snow directly on 0161 439 4500.