November, 2018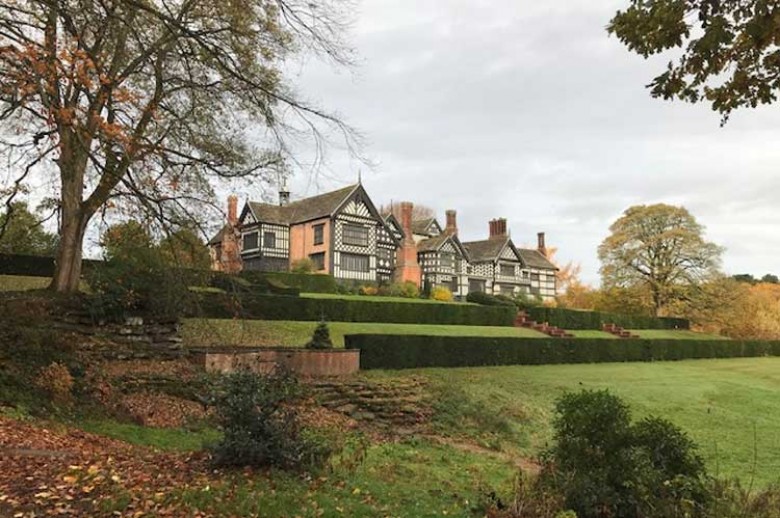 6 reasons you should move to Bramhall
If you're planning to up sticks and move to the North West, Bramhall should be among your top considerations. As one of Cheshire's most exclusive locations, property for sale in Bramhall might not be cheap - but the quality of life in this leafy village is second to none.
In fact, Bramhall residents are the friendliest in the country - and that's just one of the village's top draws. Take a look at our top six reasons for moving to Bramhall.
Close-knit community
A village like no other, Bramhall is renowned for its rich community spirit. Dozens of groups meet up regularly for toddler time, exercise classes, worship, knitting and more, across all age ranges - from 20-somethings taking part in a business networking event to retirees meeting for their weekly coffee morning.
That's not all though, regular events take place in the Village Square - including Chinese New Year celebrations and Halloween fun - local businesses get involved in seasonal activities like the Scarecrow Festival, and community groups arrange fundraisers and special events like Light Up Bramhall and Bramhall's Got Talent.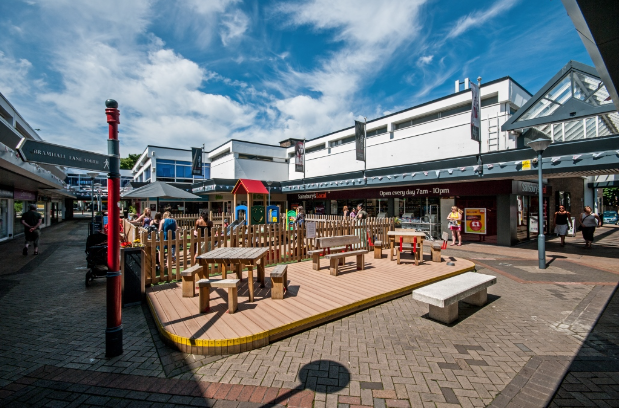 Transport links
Bramhall has its own train station, with regular services running to Stockport, Manchester and Stoke-on-Trent. The village is also within easy reach of Manchester Airport (just under five miles away) and of Stockport Coach Station (about 15 minutes away by car).
A number of bus services connect the village with surrounding areas - the 42B travels to Woodford, Cheadle Hulme, Parrs Wood and Manchester, while the 307 and 308 cover Hazel Grove and Cheadle Hulme. The 378 runs through Bramhall to Stockport roughly every half hour. If you travel by car and want to park up in the village, it'll only set you back 30p for an hour, too.
Top schools
There are number of well-regarded primary schools in Bramhall, including Pownall Green, Queensgate and Ladybrook, all of which were rated Outstanding in their last Ofsted inspections. Neighbouring Moss Hey, which just missed the top spot, is rated Good nonetheless, and there's a dedicated special school - Valley School - which is also rated Outstanding.
Bramhall High serves the area's secondary school pupils and is expected to excel at its next inspection, following a raft of exceptional GCSE results for 2018 under the transformative leadership of headmistress Lynne Fox. Meanwhile, top-rated Cheadle Hulme High is another popular choice for secondary schools, just under a mile away.
Great for kids
If you're bringing up children in Bramhall or planning to start a family, the village is the perfect place. The precinct has a pottery making shop and a specialist children's hairdressing salon, while there are at least two local dance schools in the village and charity-based youth centre The Mill to keep teens entertained.
Button Nose stocks the latest styles for both children and teens, Trinity Tots and Active Angels are but two of a number of playgroups for parents with toddlers and there are four Scouts groups meeting regularly, too.
…and for everyone else
Bramhall is home to dozens of trendy bars, restaurants, hairdressers and beauty salons, as well as clothes shops for men and women, a greengrocers, a couple of butchers, several cafes and pubs, a book shop and more, making it the perfect place for couples, single people, families and visitors alike.
Fans of the great outdoors should head to Bramhall Park for a leisurely walk or a bike ride, while historians can marvel at beautiful Bramall Hall - a Tudor manor house open for tours and often hosting special events, theatrical performances, concerts and workshops.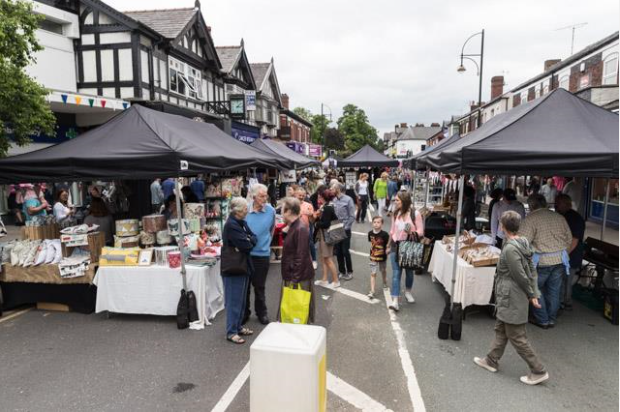 Beautiful homes
Bramhall's property stock is relatively diverse but many local homes are detached or semi-detached older-type properties. Residents take a pride in their homes and with the average Bramhall property costing £424,586, it's little wonder.
On the plus side, Bramhall properties retain their value. House prices in the village rose four per cent over the last year due in part to the area's exclusivity and enduring popularity. Ready to see what's on offer? Browse properties for sale in Bramhall, Cheshire.